Death row donation in Singapore
Retail magnate gets kidney
An ailing Singapore retail magnate has a new lease on life after an executed Triad boss donated his kidney. Tang Wee Sung, 56, a well-known businessman in Singapore, was so desperate for a kidney transplant that he attempted to buy one last year. Police stepped in, as the transaction was illegal. He spent a day in jail and paid a small fine.
The case prompted a review of the law and Singapore is now moving to legalise financial compensation for kidney donors.
According to the Straits Times newspaper, Mr Tang's new kidney came from the "One-Eyed Dragon", Tan Chor Jin, a triad leader who was hanged this month for shooting a nightclub owner in 2006.
How did Tang manage to get the kidney? He was not allowed to pay for it and he had actually been removed from Singapore's dead-donor queue because of his bad health. So the One-Eyed Dragon appears to have pledged it to Mr Tang. Bloggers have been talking of an under-the-table deal.
The news of a death row donation sparked Straits Times journalist Andy Ho into suggesting that organs should be routinely harvested from executed prisoners. Hanging, though, is not conducive to organ donation because it starves organs of oxygen. So, he suggests that Singapore change its system of organ donation to drug injections which make the criminals brain dead — "Capital punishment by organ removal under anaesthesia". ~ London Telegraph, Jan 15; Straits Times, Jan 10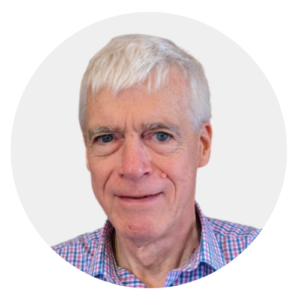 Latest posts by Michael Cook
(see all)