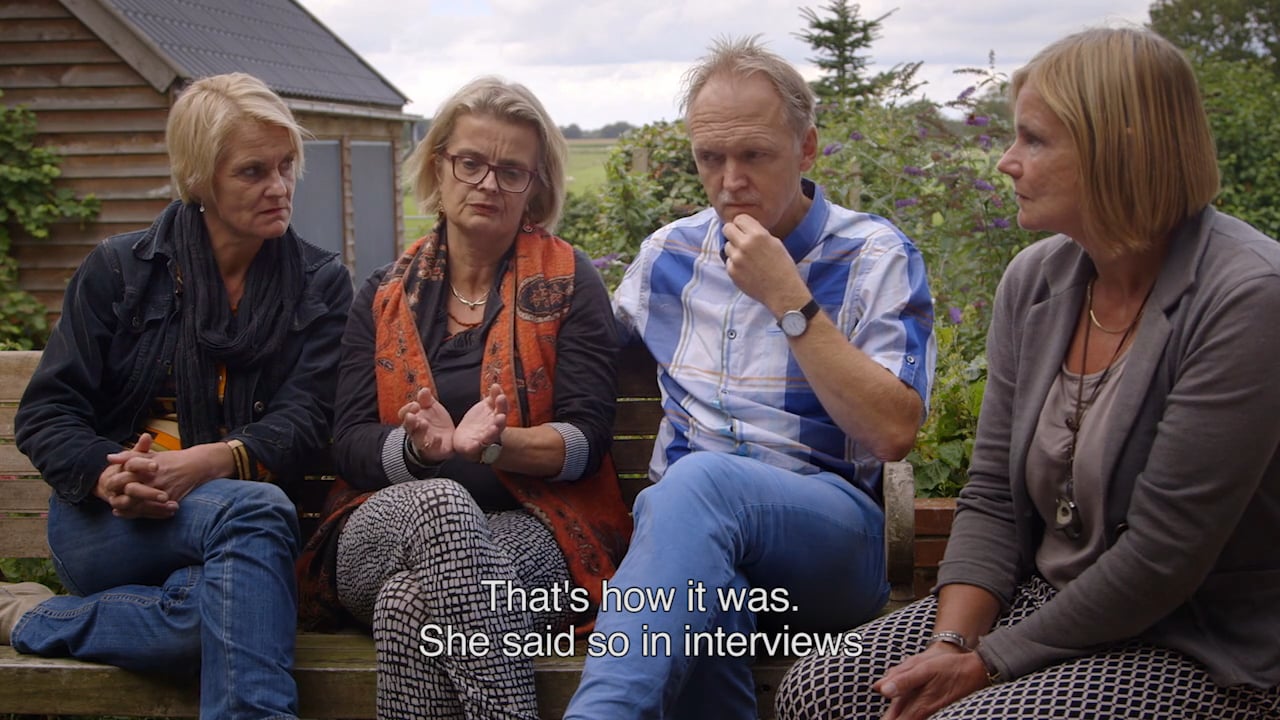 Documentary chronicles history of Dutch euthanasia law
The major protagonists in the campaign for legalisation explain their views
The Fight to Die from Nan Rosens on Vimeo.
A new documentary, The Fight to Die, made by Dutch director Nan Rosens, gives a quick history of the Dutch legalisation from the 1970s. It was partly financed by NVVE, the Dutch right-to-die organization. For supporters of euthanasia, the film depicts the major figures in changing the law as bold and compassionate innovators. For opponents, it gives some insight into the characters and personalities of the leading figures in the movement.
Psychiatrist Boudewijn Chabot was one of these. In 1993 he euthanased a woman who was not physically ill, reported his act to the police, and was put on trial. He was acquitted in a lower court and when the prosecution appealed, the Supreme Court found him guilty but refused to punish him. Nearly a quarter of a century later, he makes an interesting prediction:
"A generation of people 60-65 years old is growing up. They are used to ordering or buying illegal drugs for the weekend. The same generation will be 70+ and will also want to face death the same way. You can say that's not allowed. But let's teach them and their children that it's possible in a good way.
The film is in Dutch with English sub-titles.
https://www.bioedge.org/images/2008images/TH_the_fight_to_die.jpg
Creative commons
https://www.bioedge.org/images/2008images/569819268_1280x720.jpg
documentaries
euthanasia
netherlands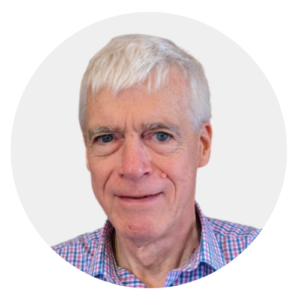 Latest posts by Michael Cook
(see all)