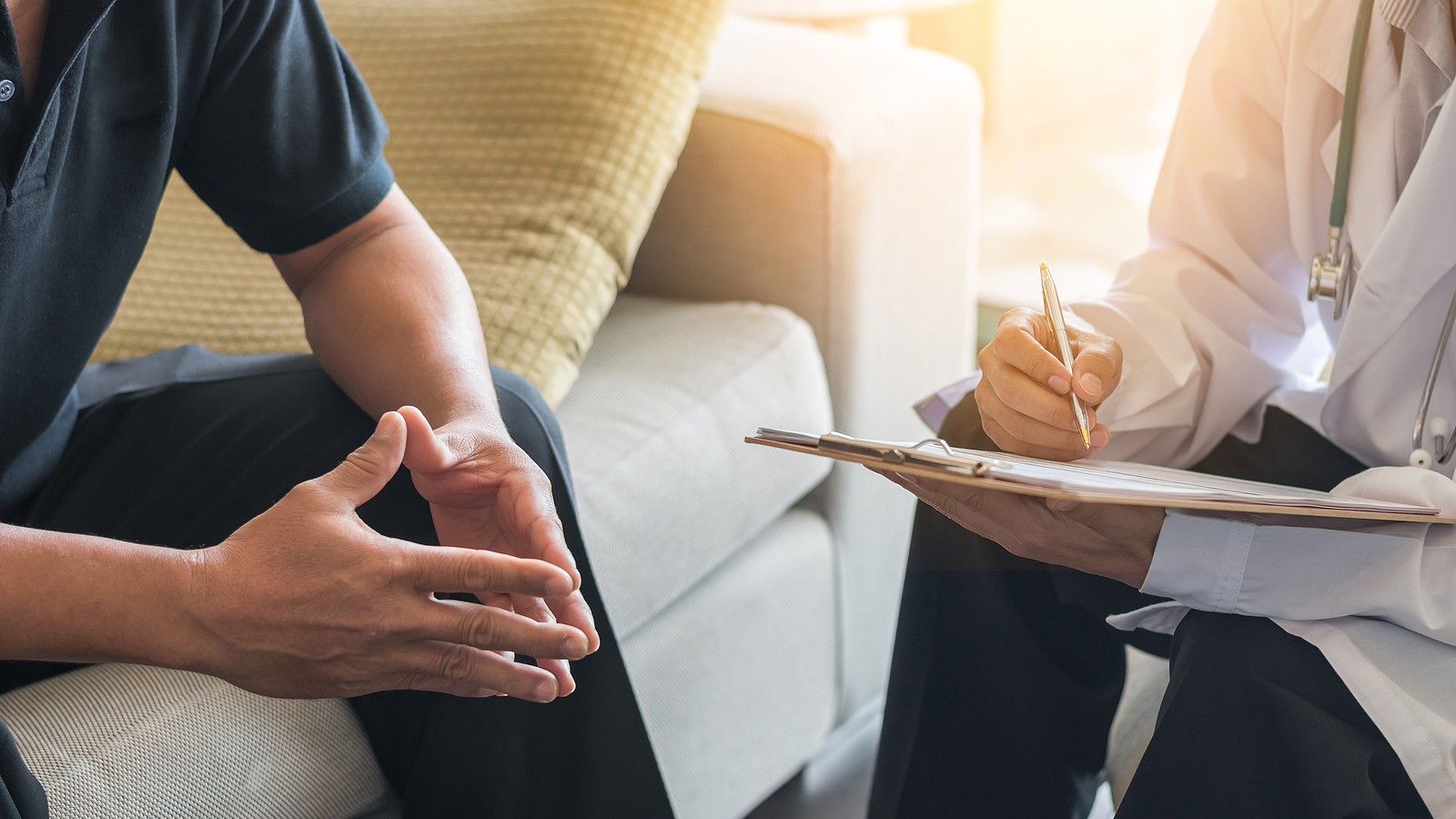 How long can you put off seeing the doctor because of lockdowns?
One in five people avoided healthcare during lockdown in the Covid-19 pandemic, often for potentially urgent problems, according to a study PLOS Medicine.
During the pandemic, consultations in both primary and specialist care declined compared to pre-pandemic levels. It is unclear to what extent healthcare avoidance by the general population contributed to these declines. This Dutch study of a district in Rotterdam found that 20.2% of reported having avoided healthcare during the pandemic. Of those, 36.3% of avoiders reported symptoms that potentially warranted urgent medical attention, including limb weakness (13.6%), palpitations (10.8%) and chest pain (10.2%). There was no data available on the severity of symptoms.
Groups most likely to have avoided healthcare included females, those with poor self-appreciated health, and those with high levels of depression and anxiety. Lower educational level, older age, unemployment, smoking and concern about contracting Covid-19 were also associated with healthcare avoidance.
"Findings of our study suggest that healthcare avoidance during Covid-19 may be prevalent amongst those who are in greater need of it in the population, such as older individuals, those with low perceived health and those who report symptoms of poor mental health," the authors say.
One of the insights of the study is that the people most disadvantaged by lockdowns are the disadvantaged, vulnerable and poor.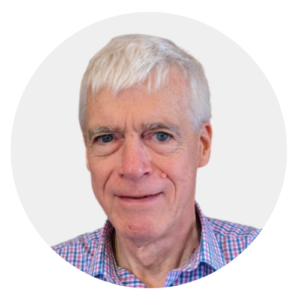 Latest posts by Michael Cook
(see all)