House of Lords debates assisted suicide—again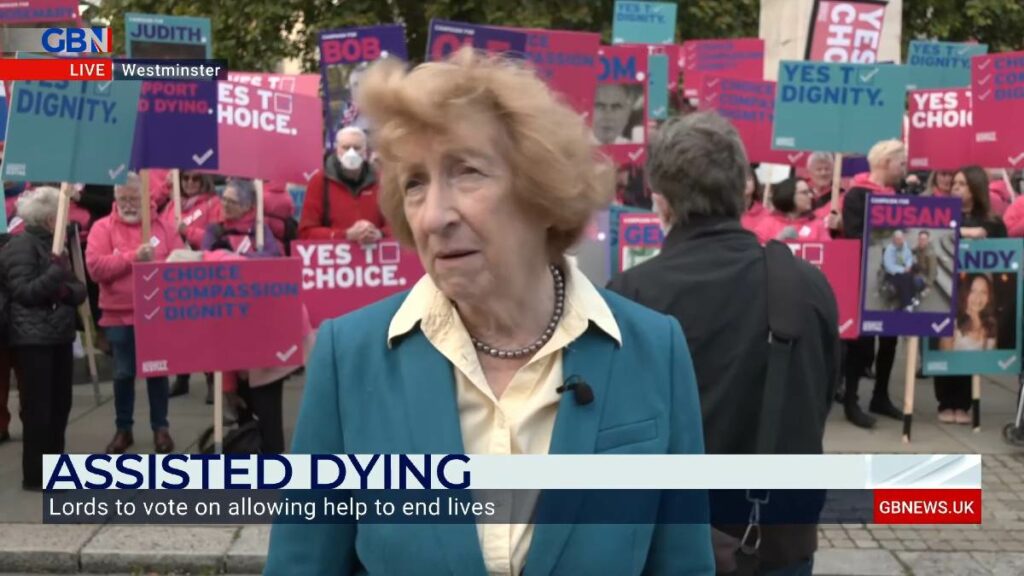 Once again, the House of Lords in the UK is debating a bill to legalise assisted suicide. Lord Joffe introduced a bill in 2003 and Lord Falconer in 2014. Now it is the turn of Baroness Meacher of Spitalfields, who is also chair of Dignity in Dying UK. According to Hansard, in the last 20 years, more than 482,000 words have been spoken on this issue, taking up 62 hours of noble Lords' time. Following its Second Reading debate, her bill was referred to a committee for further study.
According to The (London) Telegraph, the bill is not expected to pass because of parliamentary time constraints and the opposition of ministers in Boris Johnson's cabinet. However, there have been some surprising interventions and commentary.
Several peers said that they had changed their minds and will support assisted dying. As Dignity in Dying pointed out, no peers have moved from support to opposition.
Lord [Frank] Field of Birkenhead, a former Labour MP and minister who was made a peer after losing his seat in the 2019 general election, announced he is terminally ill and has spent time in a hospice. He is backing the bill.
The Archbishop of Canterbury, Justin Welby, told the BBC: "What we want is assisted living, not assisted dying. … Sadly people make mistakes in their diagnosis. It leaves people open to very, very intangible forms of coercion and pressure. I have sat in places where I have known that people were having pressure put on them in ways that would never come out."
The former Archbishop of Canterbury, George Carey, is part of a religious coalition for assisted suicide, argued in the BMJ that there was "nothing holy about agony" and cited a verse from the Hebrew Bible that states: "Death is better than a miserable life, and eternal rest than chronic sickness."
Baroness [Julie] Smith of Newham is a Liberal Democrat but firmly opposes the bill. "Supporters of the Bill say that it is about choice—about those with mental competence within six months of death," she declared. "However, if we look at other jurisdictions, legislation has repeatedly been changed. The noble Baroness, Lady Meacher, exhorted us not to look at Canada or the Netherlands; she told us that those cases did not matter—but why do they not matter? They are the only examples that we have in front of us, and we have seen changes. In the Netherlands, there is euthanasia for children. I know that this Bill is not about euthanasia—it is about assisted suicide—but how can we be assured that taking a decision on this legislation would not then lead to incremental views about extending the legislation again and again?"
Former Prime Minister Gordon Brown wrote in The Times: "If death were to become not just an option but something close to an entitlement through the bureaucratic processes that an act of parliament's provisions impose, we would, in my view, be altering fundamentally the way we think about mortality … The risk of pressures, however subtle and indirect, on the frail and the vulnerable, who may feel their existence burdensome to others, cannot ever be entirely excluded. And the inevitable erosion of trust in the caring professions — if they were in a position to end life — would be to lose something very precious."
Simon Jenkins, an influential journalist who writes in The Guardian nowadays, said that it was pathetic, illiberal and undemocratic for British politicians to ignore public opinion polls which suggest that most voters favour assisted suicide. "As with its drug laws and inhumane prisons, Britain is falling fast down the league table of progressive nations." And, in an acute bit of cultural analysis, he observed that the bill "ranks with past laws on divorce, abortion and sexuality in the canon of social liberalism. It is unfinished business of the 1960s."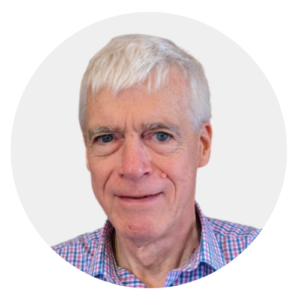 Latest posts by Michael Cook
(see all)