First-world problems 1: Belgian euthanasia doctors underpaid
How much should Belgian euthanasia doctors be paid?
The Belgian parliament is currently debating whether or not to give children the right to euthanasia. But several other issues have surfaced as well, amongst them a complaint about how much euthanasia doctors are paid. It's far too little, says Belgium's leading euthanasia doctor, Wim Distelmans.
Two doctors have to sign off on a euthanasia request. But getting a second opinion is not as easy as it might seem. Most doctors treat it as a hot potato.
So doctors with end-of-life training, who normally give the injections, are overburdened. Of the 20,000 physicians in Flanders (the Dutch-speaking part of Belgium), barely 400 are qualified. Nearly every week they are summoned to give a second opinion and possibly a lethal injection. Sometimes they have to travel relatively long distances.
Furthermore, they still are not being paid for a second opinion, despite government assurances. "A lot of work and energy is required for a second consultation. You will be called in to assess an unfamiliar situation. This could easily take three hours, perhaps four," says Dr Distelmans.
In neighbouring Netherlands, doctors are paid 330 Euros for a second euthanasia opinion. "That's fair," says Dr Distelmans. "But in Belgium, there is nothing."
Earlier this year the Belgian government proposed a scheme which would remunerate nominated doctors 160 Euros for second opinions, based on an annual budget of 192,200 Euros. However, Dr Distelmans complains that this would only pay for the patients euthanased in 2011. In 2012, that figure rose by about 25%. The funding is clearly inadequate, he feels.
He also complains that there is no financial support for Leif, the end information forum, a private initiative which trains doctors to give a second opinion. He is the chairman of Leif.
MIchael Cook
Creative commons
Belgium
euthanasia
remuneration
Wim Distelmans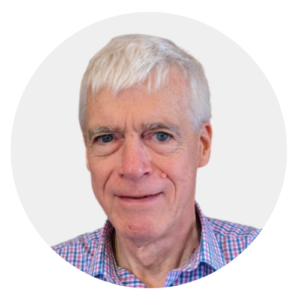 Latest posts by Michael Cook
(see all)