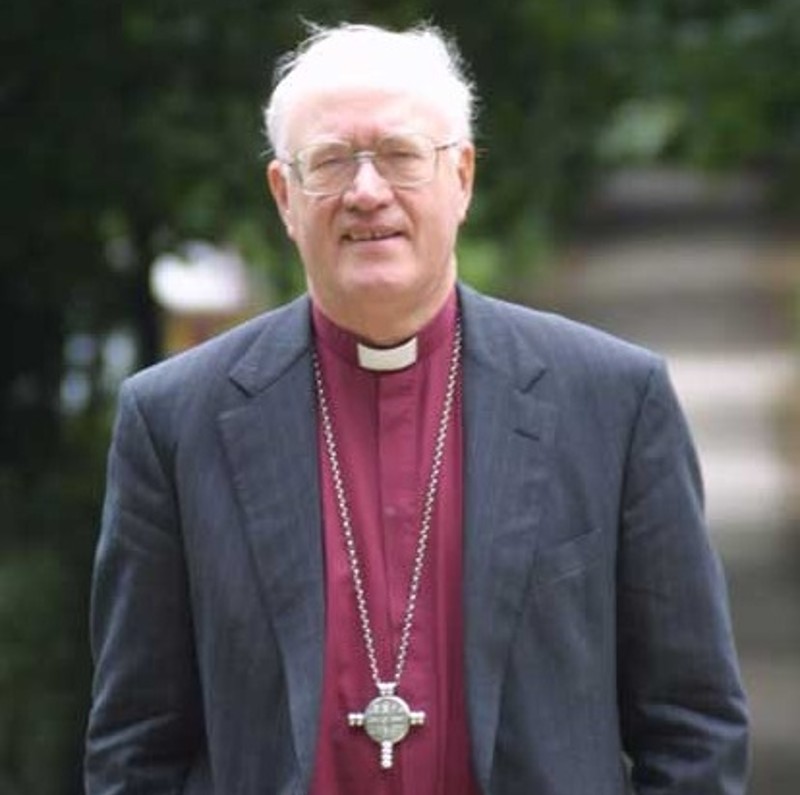 Former Archbishop of Canterbury promotes euthanasia in Australia
The former Anglican Archbishop of Canterbury, George Carey, has sent a message to the Parliament of the Australian state of New South Wales, urging it to pass a euthanasia bill.
In a letter obtained by The Australian addressed to every member of the NSW Upper House, Lord Carey, who is also a member of the House of Lords in the UK, said: "It is not my intention to interfere in a matter that properly belongs to Australian citizens, but I write as a former archbishop of Canterbury who has had a radical change of heart on assisted dying."
Lord Carey had a conversion moment back in 2014 and subsequently published an open letter in which he strongly backed an assisted dying bill sponsored by Labour Peer Lord Falconer. The incumbent Archbishop of Canterbury, the de facto head of the Church of England, Justin Welby, declared that it would be a disaster for the elderly.
It seems that Lord Carey is continuing his campaign to persuade Christians of all persuasions to back euthanasia.
In his 2014 letter he wrote that he changed his mind after speaking with several dying people:
"I began to reconsider how to interpret Christian theology on the subject. As I did so, I grew less and less certain of my opposition to the right to die. It seemed to me that both the Bible and the character of God laid far more importance on open-hearted benevolence than on upholding this particular law. As I reminded myself, one of the key themes of the gospels is love for our fellow human beings."
He argued that allowing people to suffer is actually deeply un-Christian: "In strictly observing accepted teaching about the sanctity of life, the Church could actually be sanctioning anguish and pain — the very opposite of the Christian message."
The intervening years have done little to dampen the former Archbishop's enthusiasm for euthanasia. If anything, he feels more strongly about it.
In his letter to the NSW MPs, he says: "I urge you not to consider the religious view to be settled on this matter and that all Christian and religious leaders speak with one mind. It is often thought that this is simply a sanctity of life matter on which most Christians agree. Yet there is a considerable gulf between the leadership of churches and the views of many in the congregations."