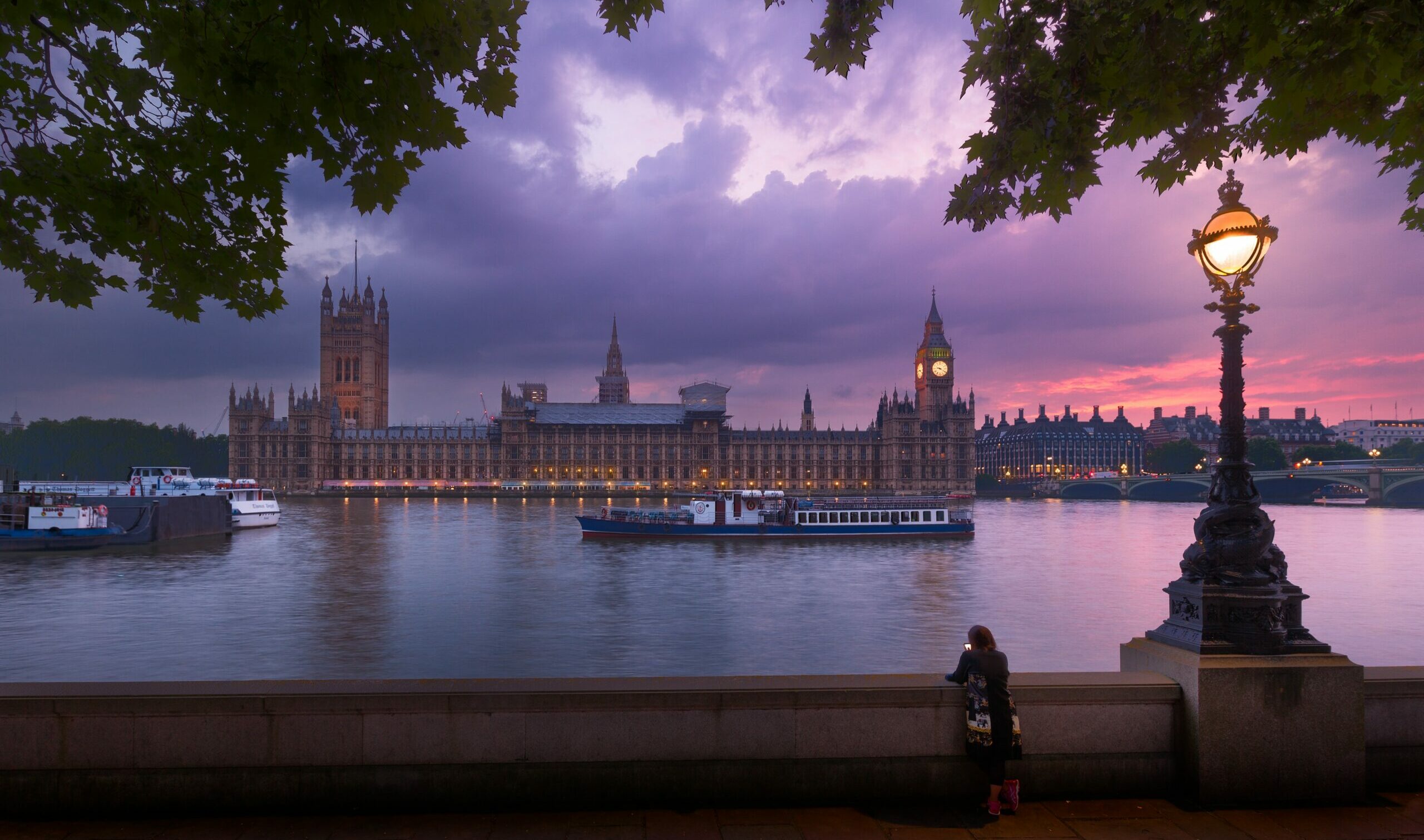 House of Lords votes down another assisted dying proposal
This week the House of Lords in the UK voted down an unusual amendment to a Health and Care Bill and killed the latest initiative on assisted dying.
The amendment would have required the government to draft a bill on assisted dying within a year and lay it before Parliament. The vote was 179 votes against and 145 votes in favour. It was opposed by the Johnson Government because it would have set a precedent for passing a law requiring 10 Downing Street to introduce another law.
This is the twelfth time that proposals for assisted suicide related laws have failed to be passed by UK Parliamentarians. Those failures were in the House of Commons (1997, 2015) House of Lords (Lord Joffe's three attempts between 2003– 2006, 2009, 2014, 2016 and 2020) in Scotland (2010 and 2015) and this week's vote.
Baroness Campbell of Surbiton, from the lobby group Not Dead Yet, commented: "We're delighted the House of Lords has rejected this amendment, which would have introduced assisted suicide by the back door. We need a thoughtful, detailed, evidence-based debate about any changes to the law on assisted suicide, which includes the concerns of disabled people who want support to live, not support to die."
Humanists UK, which had briefed Peers who are in favour of assisted dying before the vote, was "dismayed" by the result. "The failure of this amendment robs those who need an assisted death of the choice, dignity, and autonomy as to when to end their lives. Allowing people to choose the manner and moment of their own death is the hallmark of a compassionate society and should be a basic right," said a spokesman.