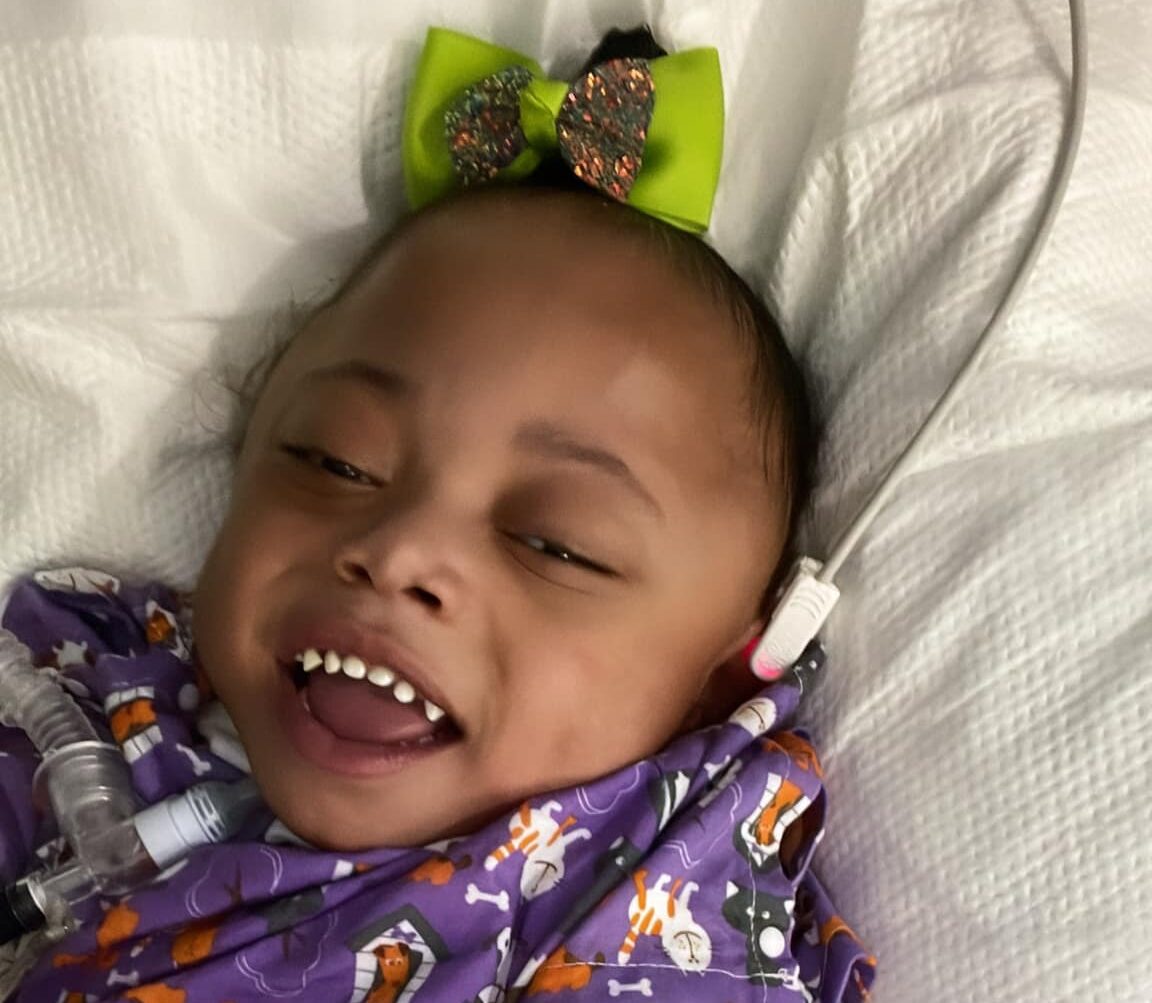 Is it futile to defend the Texas 'futile care' law?
In October 2019, an ethics committee at Cook Children's Medical Center, in Fort Worth, Texas, voted unanimously to end treatment for a baby named Tinslee Lewis. Under the Texas Advance Directives Act, the hospital can end treatment for a patient if it believes that further care is "futile". Earlier this month, after more than two years of legal wrangling in Tinslee's case reached the US Supreme Court, three-year-old Tinslee went home.
"I'm sorry but i can't hold it in any longer," her mother, Trinity Lewis, posted on Facebook on Thursday. "Today my baby came home and I'm filled with joy and emotions right now. This journey have been nothing but hard and stressful and i am truly blessed i was able to do everything i can to bring her home."
The little girl's case has again raised questions about the coherence of the Advance Directives Act (TADA). Tinslee was born premature with a rare heart condition; medical staff kept her alive through open heart surgery and a ventilator. After ten months, the ethics committee decided that further care was futile. Under the provisions of TADA, her family had ten days to find another hospital to accept her or the hospital would cease treatment and Tinslee would die.
With the help of Texas Right to Life, the family fought the hospital in the courts. The Texas Court of Appeals supported the family, questioning the constitutionality of TADA and issuing an injunction which mandated Tinslee's on-going treatment. "There is simply no constitutional equivalent for involuntarily depriving a terminally ill patient of her life against her wishes," the court ruled in a 148-page judgement in 2020. Nonetheless, the hospital pressed on, but lawyers for the family kept thwarting their plans.
Eventually Tinslee improved sufficiently to come home.
Bioethcis writer Wesley J. Smith, a long-time critic of futile care laws, wrote in Epoch Times:
The time has come to repeal TADA's unjust futile care provisions and return hospital bioethics committees in Texas to their proper role as mediating bodies rather than death panels. That will not only be good for Texas, but will send a strong message nationally that futile care impositions have no place in a free country.