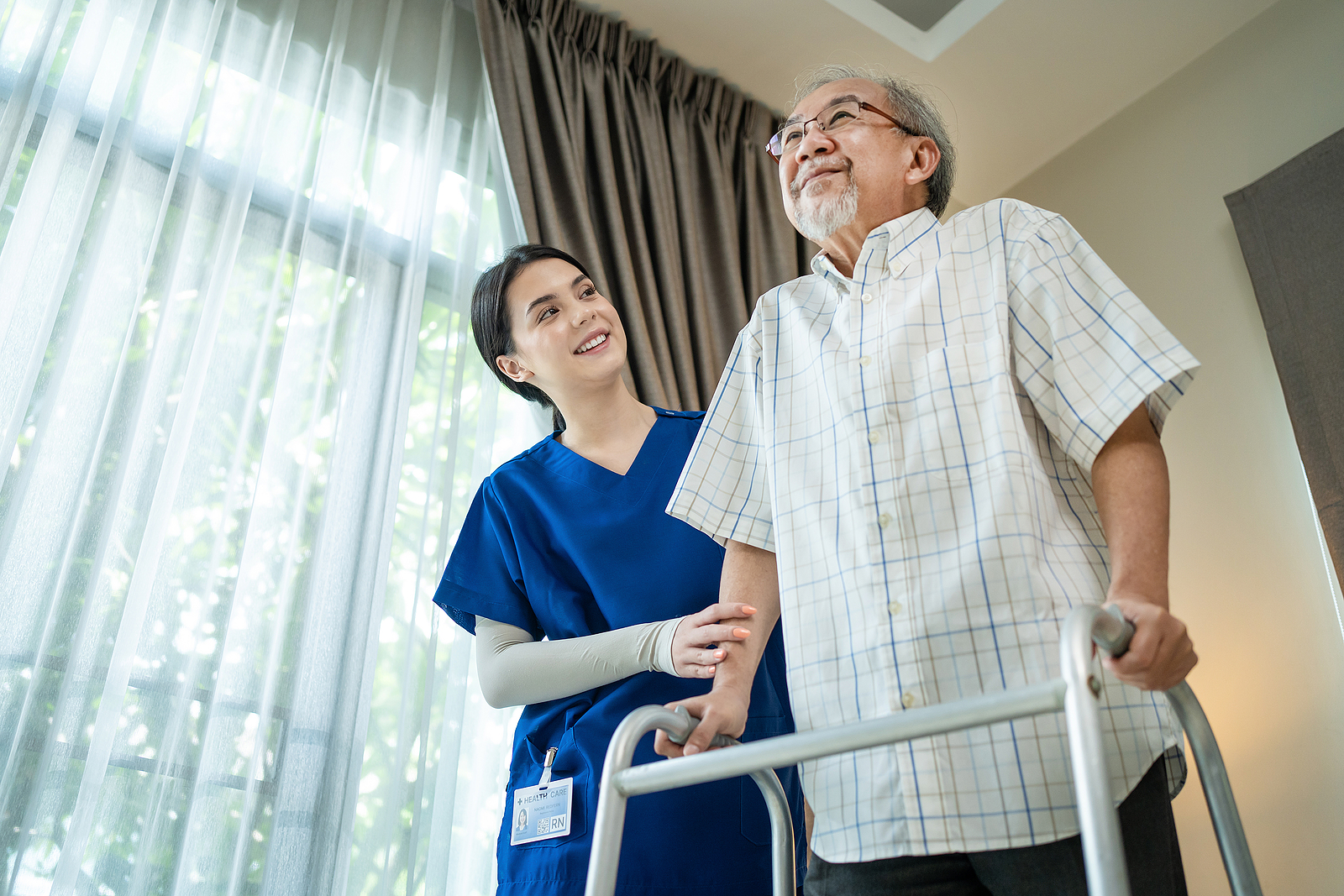 Longevity does not always work in your favour in the UK
"Dying patients living longer than expected lose NHS funds" was the BBC headline. The NHS is the UK's government health service, which is publicly funded and free. But it appears that there are limits to its largesse.
When doctors determine that a person has only a short time to live, the NHS gives them fast-track support to enable them to live in a nursing home or at home. But in some cases, the BBC found in a special investigation, when the patient lingered on, funding is withdrawn, leaving them to pay the bills for extra care. This seems to happen to about 1,300 patients every year. According to the BBC's story:
The fast-track continuing healthcare scheme pays for all an individual's palliative care needs and is not means-tested. To qualify, there must be evidence of a rapidly-deteriorating condition that may be entering a terminal phase.

Guidelines state this should not be "interpreted narrowly" as meaning only those with a "short time frame of life remaining". But in many cases where a patient remains alive beyond their prognosis, reviews are being used to decide on their continued eligibility — often taking place three months after their funding began.
There seems to be great variation. In some areas, 80% of patients who had been reassessed were deemed no longer eligible; in other areas, only 20%.
A lawyer told the BBC that the percentage of those who were no longer eligible seemed "exceptionally high". In his opinion, the assessments were being used "often as a cost-saving exercise by the NHS designed to withdraw funding from as many people as possible, even where it might not be appropriate".