Middle-aged suicides on rise in US
Researchers puzzled
Middle-aged suicides are rising in the United States, according to the Johns Hopkins Bloomberg School of Public Health's Center for Injury Research and Policy. The increase in the overall suicide rate between 1999 and 2005 was due primarily to an increase in suicides among whites aged between 40 and 64, with white middle-aged women experiencing the largest annual increase. Whereas the overall suicide rate rose 0.7% during this time, the rate among middle-aged white men rose 2.7% annually and 3.9% among middle-aged women.
There may be some lessons for the voluntary euthanasia debate in these statistics, although he reasons for the increase are not fully understood. "While it would be straightforward to attribute the results to a rise in so-called mid-life crises, recent studies find that middle age is mostly a time of relative security and emotional well-being," said Baker. "Further research is warranted to explore societal changes that may be disproportionately affecting the middle-aged in this country." ~ Science Daily, Oct 22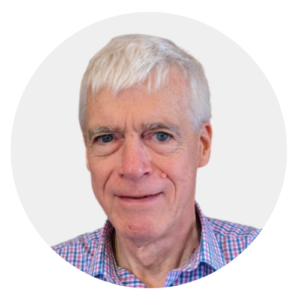 Michael Cook edits BioEdge, a bioethics newsletter, and MercatorNet, an on-line magazine whose focus is human dignity. He writes from Sydney, Australia.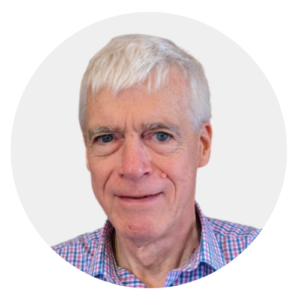 Latest posts by Michael Cook
(see all)