Nitschke given frosty welcome in UK
"Dangerous man" says Debbie Purdy
Australia's leading euthanasia activist, Dr Philip Nitschke, is making a
splash in a tour of the UK. There was an initial kerfuffle with immigration
officials when he arrived at Heathrow, but he was released after a few hours on
the condition that he leave the country within a week. He made a whistlestop
tour beginning in the "Costa Geriatrica" in the southeast of England.
The hostility of the immigration authorities has made Nitschke reconsider his
plans to relocate to the UK. Immigration officials "had a lot of material, like
press cuttings and letters, from people who oppose us with fundamental
Christian-based material," he said. "We might be forced to move to the US, which
still has freedom of speech and increasingly looks like a less hostile
environment."
Nitschke insisted to the UK media that he is not encouraging people to break
the law — even though he told audiences at his lectures he knows "hundreds of
people" who have bought the lethal drug Nembutal in Mexico and "flown back to
this country with no problem."
"When you look at developed nations, this is an issue of growing significance
as baby-boomers age and want to have that control over the lives," he told
Reuters. "We wait for decade after decade for politicians to act… but elderly
folk really haven't got the time."
Dr Nitschke is a maverick who has not been welcomed by campaigners for
legalised voluntary euthanasia in the UK. Debbie Purdy, a 47-year-old who has
been testing the law for some time, described him as a "dangerous man". "It is
against the law in this country to counsel, procure, aid or abet suicide, and he
is clearly coming here to break that law," she said. ~ Reuters,
May 7; Australian, May
4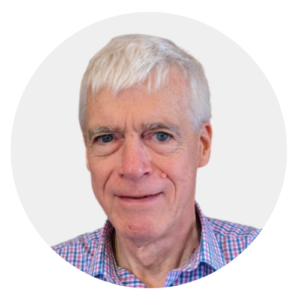 Latest posts by Michael Cook
(see all)