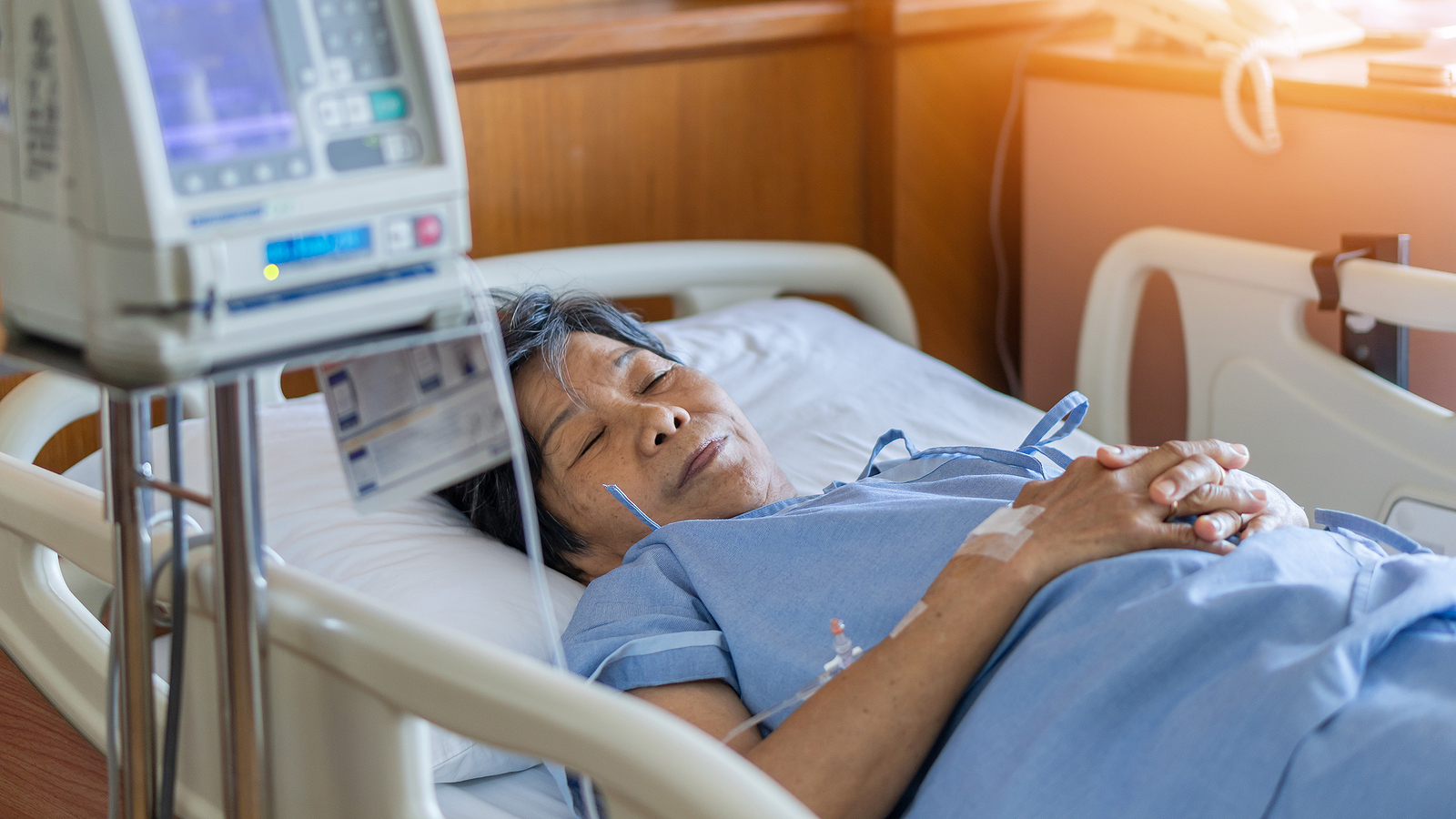 Japanese doctor with stage-4 cancer: "I want my patients to live with dignity until the end"
Fumio Yamazaki, a 75-year-old palliative care doctor, has been battling stage-4 cancer for four years. But despite his own illness, he has continued helping his terminally ill patients live out their final days with dignity.
Yamazaki began as a doctor in the 1970s, but quickly became disillusioned with the way dying patients were treated. He saw how patients were often left in the dark about their diagnosis, and how they were subjected to unnecessary and painful treatments.
In 1990, Yamazaki published a book called "Dying in a Hospital," in which he criticized the medical establishment for its treatment of dying patients. He called for a more holistic approach to end-of-life care, one that would focus on providing comfort and support to patients and their families.
He became a leading advocate for palliative care and helped to establish palliative care programs in hospitals and clinics across Japan. He has trained thousands of doctors and nurses in palliative care.
Yamazaki has chosen to forgo chemotherapy and radiation therapy for his colorectal cancer, and he is instead focusing on managing his symptoms with medication and alternative therapies. He continues to work full-time as a palliative care doctor, and he has no plans to retire.
Yamazaki says that his own experience with cancer has given him a new perspective on death. He says that he now understands the importance of living each day to the fullest, and he is committed to helping his patients do the same. "Up until recently, I had treated many patients and listened to their traumatic experiences. I could empathize with them but I couldn't share in their experience," he told Japan Today.
He goes to patients' homes alone, dressed in casual clothes, behind the wheel of his car and unaccompanied by a nurse. He tells his patients about his own battle with cancer, leading to sincere and honest conversations … On this day, the patient asked, "Doc, didn't you promise to be at my bedside when I die?" "That is my plan…I probably can do it," Yamazaki replied.
"I want my patients to live with dignity until the end," he says. "I want them to be able to say goodbye to their loved ones and to make peace with their death."
Hat tip to David Sell.