Protect suicide tourists, says senior government figure in UK
Patricia Hewitt call for protection for suicide tourists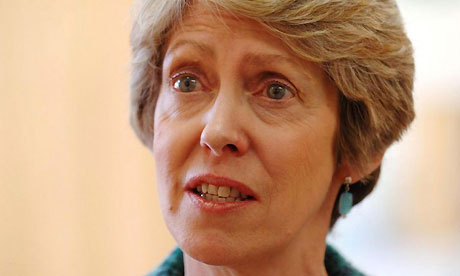 Senior Labour MP and former UK Health Minister Patricia Hewitt has backed
legislation to protect suicide tourists – as a first step towards the
legalisation of euthanasia.
Ms Hewitt wants to change the law to protect relatives of terminally-ill
people who travel to Switzerland to kill themselves in a suicide clinic.
Currently there is a 14-year jail sentence for a conviction for assisted
suicide, although the government has refused to enforce it. She has tabled an
amendment to the Coroners and Justice Bill – and Prime Minister Gordon Brown has
signalled that he may allow a conscience vote.
About 100 Britons have travelled to Switzerland to commit suicide there.
Ms Hewitt said MPs from all parties believe the law should now be changed and
that more than 100 of them have signed a Commons motion calling for the issue to
be debated.
"In the long term we need a bill to change the law to allow terminally ill,
mentally competent adults suffering at the end of their lives the choice of an
assisted death, within safeguards, in this country," she said. "In the meantime,
I hope that the amendment I have tabled will prompt the long overdue
parliamentary debate necessary to bring the law on assisted suicide in line with
the practice of the Director of Public Prosecutions and the courts."
Dr Peter Saunders, of the lobby group Care Not Killing, warned that relaxing
the law could lead to abuses. He told the Daily Mail: "The Government is,
commendably, trying to protect vulnerable people by tightening up the Suicide
Act to outlaw internet websites that encourage suicide. And yet here we have the
euthanasia lobby trying, at the same time and in the same Bill, to encourage
suicide by removing any risk of prosecution for anyone assisting someone to go
abroad for euthanasia or assisted suicide.
"The result would be a law that discouraged suicide with one hand and
encouraged it with the other. That would be farcical as well as tragic. The law
has an important deterrent effect and that means the cases we see are those
involving resolute and self-confident people who haven't been coerced. Take away
that deterrent and we would soon start to see cases of abuse and an opening of
the floodgates."
However, Lesley Close, who accompanied her terminally-ill brother John to
Switzerland for an assisted suicide in 2003, welcomed the proposed law change.
"Knowing before I started the process that what I was doing was not likely to
attract a prosecution… that reassurance would have been tremendously helpful,"
she said. ~ Daily
Mail, Mar 21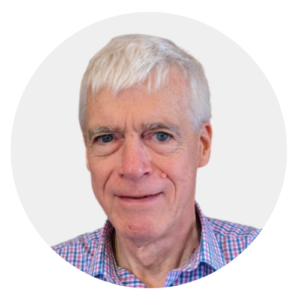 Latest posts by Michael Cook
(see all)