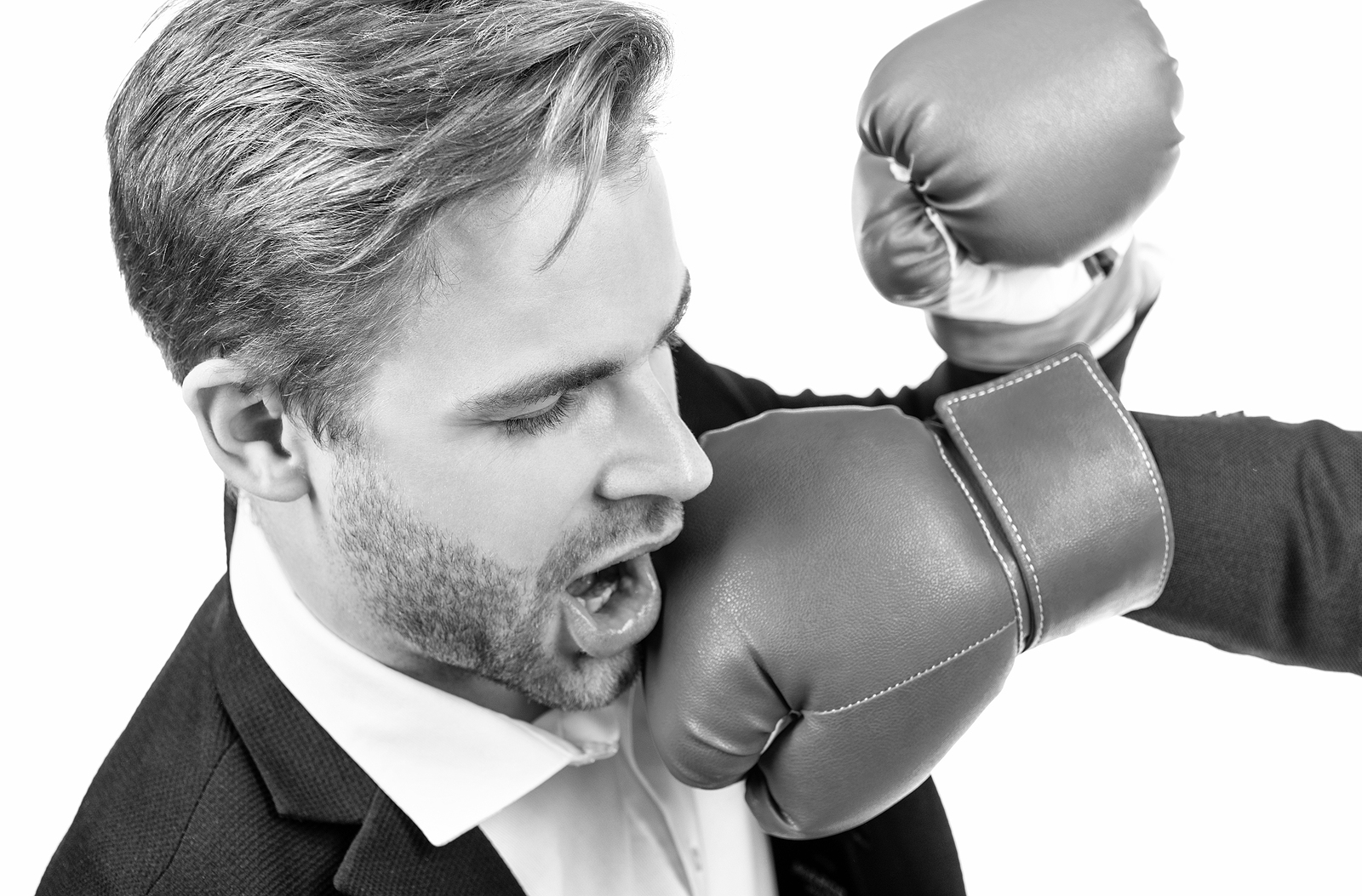 The 'dead donor rule' takes another one on the chin
Another attack on the dead donor rule comes in this month's Journal of Medical Ethics. Anthony P. Smith, a philosopher at the University of Utah, argues that we should abandon the traditional view underlying the practice of organ donation – that patients must be dead before their organs are removed.
Let's assume that a patient is in a vegetative state and has agreed to donate his organs in an advance directive. What would be wrong with removing his heart and lungs? The traditional answer is that the patient is not dead yet – removing those vital organs would kill him.
True, argues Dr Smith, but "death does not harm permanently unconscious patients" (PUC).
"In these cases, then, causing the death of PUC patients is not morally wrong. This undermines the strongest argument for the Dead Donor Rule—that doctors ought not kill their patients. Thus, there is nothing wrong with abandoning the Dead Donor Rule with regard to PUC patients. Importantly, the harm-based argument defended here allows us to sidestep the thorny debate surrounding definitions of death. What matters is not when a patient dies but whether their death constitutes some further harm."
This is not a new argument. Ten years ago, in the same journal, Walter Sinnott-Armstrong and Franklin G Miller declared that the key moral issue was not whether doctors deprived a person of life, but whether they deprived him of "human abilities that make a life worth living". What about a slippery slope? Not a problem, they declared in "What Makes Killing Wrong?":
"Critics might object that abandoning the dead donor rule will take us down the slippery slope to procuring vital organs from the mentally retarded or other groups of vulnerable individuals with disabilities. Absolutely not. We can hold the line for vital organ donation by continuing to restrict it to those in a state of total (universal and irreversible) disability. It is only these donors who would not be harmed or wronged by vital organ donation, since all other donors have abilities to lose."
What about consent? In his article Dr Smith says that consent is important "because it helps us to be sure that a PUC patient will not be harmed by being an organ donor". If a person had given instructions that he did not want to be an organ donor, his interests would be harmed if his wishes were not respected. However, there does seem to be grey area in his argument. Most people who suddenly become permanently unconscious have not expressed a wish one way or the other. What if their family or guardian consents on their behalf?
Traditionally – as far back as the Greeks and Romans, life itself was the ultimate value. Dum spiro, spero, while I breathe, there's hope, is the Latin adage. But with human being increasingly being defined as a collection of physical capacities rather than as embodied persons, whether or not one is alive may be less important than whether or not one's body is useful. Life? Meh!