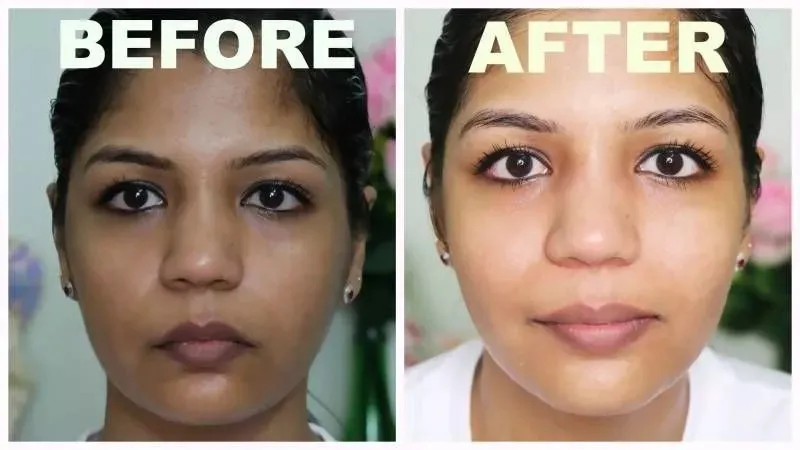 Skin lightening creams are a national health emergency, say authorities in Nigeria and Ghana
In West Africa a lighter skin tone is perceived as a gateway to better social and economic prospects. Unsurprisingly, then, skin lightening has become a billion dollar cosmetic industry in Africa and Asia, according to the BMJ.
In February Nigeria's National Agency for Food and Drug Administration and Control described the practice "a national health emergency." In Ghana, the Food and Drugs Authority has issued a public warning about "the use of skin lightening agents in the form of pills and tablets being used by consumers including pregnant women with the erroneous impression that it would lighten the skin of their unborn babies."
Skin lighteners can be dangerous, especially if they are made at home.
Ogochukwu Okoye, a kidney specialist at the Delta State University Teaching Hospital, told the BMJ: "When you're having young people below 40 coming down with CKD [chronic kidney disease] not explained by hypertension, diabetes, or even the APOL1 gene—which we know is particularly prevalent in west Africa and predisposes to some forms of CKD—we're needing to look more at environmental exposures."
Doctors say that a ban would not work. It would just drive the market underground. Instead they are trying to educate the public about the dangers of the products.
Folakemi Cole-Adeife, a dermatologist at the Lagos State University Teaching Hospital, says that skin lighteners are "almost like an epidemic." But she has another motive for battling the industry:
"… the lightening of the skin glorifies racism, the colonial mentality, prejudice, and the European skin type being the measure of beauty. In a way, fighting skin lightening is like trying to fight for the Black person or the dark skin person to be accepted. Accepting it may just be accepting defeat."