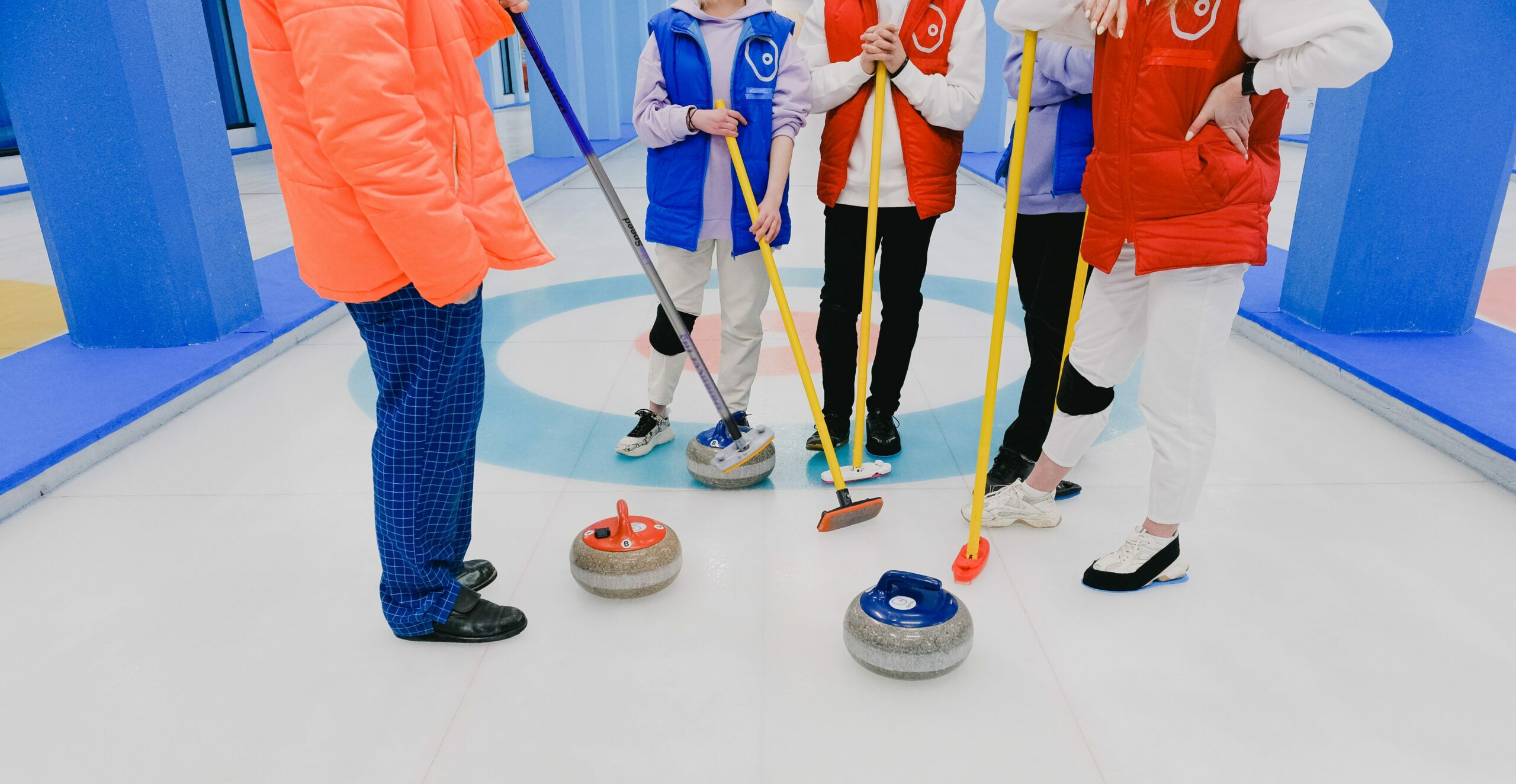 Faster, higher, stronger with drugs: the Enhanced Olympics
Marion Jones. Lance Armstrong. Ben Johnson. Tim Montgomery. Svetlana Podobedova. The list of drug cheats, athletes who were stripped of gold medals because they used performance enhancing drugs goes on and on. One of the spectator sports at Olympic Games is catching up on which athletes have been disqualified and how they evaded detection.
But what if the Olympics permitted competitors to take drugs? We're about to find out.
A coalition of Olympic athletes, doctors and scientists has announced the creation of the Enhanced Games, a rival to the Olympic Games that will celebrate the best of humanity and science. It will be the first international sporting event without drug testing.
"After competing in three Olympics, I know first-hand that all the wonderful achievements of the Olympic Movement are at risk because of the over-politicisation of the Olympic bureaucracy," says Brett Fraser, a swimmer from the Cayman Islands, who has joined the rebel group as Chief Athletes Officer.
"We believe that science is real and has an important place in supporting human flourishing," says said Aron D'Souza, a well-known Australian-borns, London-based lawyer who is the brains behind the Enhanced Games. "There is no better way to highlight the centrality of science in our modern world than in elite sports."
"We all know that the use of performance enhancements in sports is an open secret. The safest way to level the playing field is to allow athletes to openly use science to achieve their full potential," said D'Souza.
The Enhanced Games will also pay successful athletes and will build the sporting infrastructure without burdening taxpayers.
In an interview with the blog Triathlonish, D'Souza explained his philosophy:
Ultimately, athletes are adults with free and informed consent, and should be able to do what they want with their own bodies. My body my choice, your body your choice.

I don't think any government or paternalistic sports federation should make that decision for individuals. We should make those decisions ourselves on our individual risk tolerances and thresholds.

I do think we're going to obliterate the world records. We'll see what human beings are capable of and it will be a watershed moment in the history of humanity—a new generation of superheroes.

Go to the cinema today. The most popular movies are superhero movies and this is literally what our movement is about, using science and the best of humanity and a dose of courage to see how great we can become.

The Olympics are about the past, Greek gods and the natural world. I don't think that's what consumers or athletes want anymore. I think we have a much better narrative to suit this modern, technologically-driven world.
And he told The Guardian that it is also a moral challenge to the established order:
"I'm a gay man and so much about building this movement makes me think about the history and acceptance of LGBT people in the wider community," he said.

"Think back 50 years ago, being a gay man was like being enhanced today. It's stigmatised, it's marginalised, it's illegal in some senses. What changed? Well, Pride happened. A movement of people, a revolution of people who rallied around an idea of acceptance."