Savulescu and Harris debate enhancing morality
Two utilitarians slug it out over enhancing morality.
Julian Savulescu, of Oxford University, and John Harris, of Manchester University, square off in this debate at the Institute of Art and Ideas in the UK. The topic is whether technology should be used to enhance human morality. It turns out that they agree on most of the key ideas, especially that as evolved animals humans have the psychology of our hunter-gatherer ancestors – making us unfit for the complexities of modern life. This video gives a good insight into the approach of two of the most controversial figures in bioethics.
Michael Cook
Creative commons
enhancement
Julian Savulescu
utilitarianism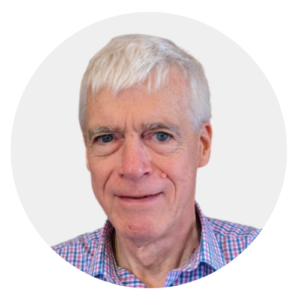 Latest posts by Michael Cook
(see all)