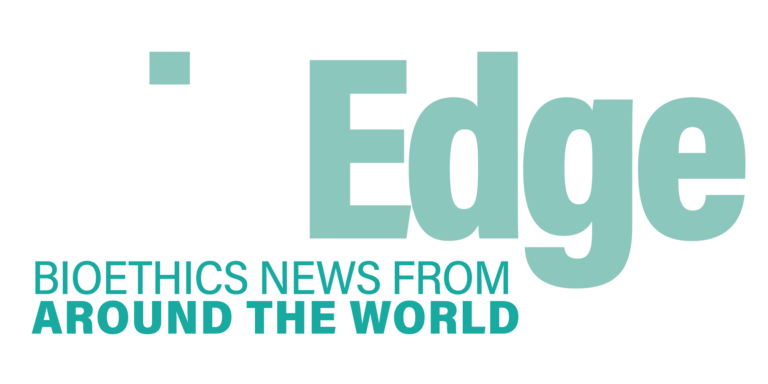 Standing up for human dignity
The anti-human forces keep pushing and pushing. 
It can seem like it's all too much to fight against.
But that's no reason to stop.
And at BioEdge we aren't giving up the fight for ethics, morality, and dignity in the fields of medicine and science.
Real people with real lives need their voices heard. People hurt by practices which destroy, not enhance their dignity.
And governments need to be held to account for imposing laws in ways that damage humanity.
If not you and I, who will?
BioEdge is more committed than ever to shedding light in the dark spaces of research and science and law.
And your support will boost our mission and strengthen the cause of truth.
You and I know the mainstream media aren't up to it.
So it's up to us.
Give today, and let's stride forward for the cause of humanity.
Michael Cook
Editor
BioEdge
If you are a US resident and would like to make a tax deductible donation, please mail a check to "The Waterstone Group", with a note saying "Help BioEdge", together with your email address so that we can acknowledge receipt to:
The WaterStone Group
420 Lexington Avenue, Suite 300
New York, NY 10170
USA