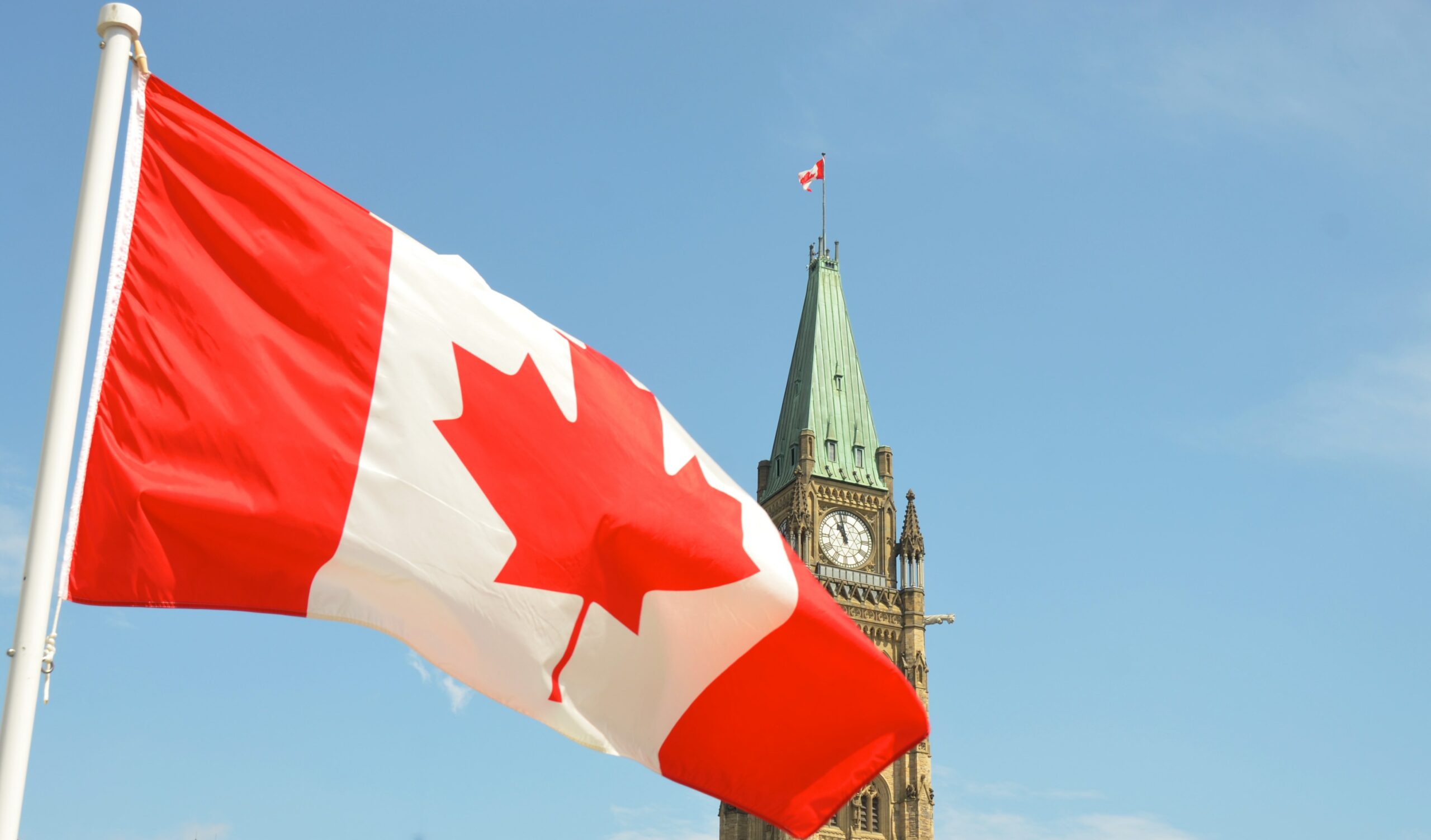 Canada topped 10,000 euthanasia deaths in 2021
There have been 0 deaths from monkeypox in Canada, but the disease has received considerably more media attention than the 10,064 people who died under the country's medical assistance in dying last year.
The third annual report on MAiD for 2021 was hardly reported in the media. Health Canada failed to publish a press release and tweeted just once about it. The figures are startling for anyone who takes interest in them – which does not include the Canadian media.
The main points are:
In 2021, there were 10,064 MAID deaths, representing 3.3% of all deaths in Canada.
This is an increase of 32.4% over 2020.
The total MAiD deaths since Canada's 2016 legislation is 31,664.
The main reasons for requesting MAiD did not include pain. They were loss of ability to engage in meaningful activities (86.3%) and the loss of ability to perform activities of daily living (83.4%).
The third reason was inadequate control of pain (or concern about pain), which was cited by 57.6% of the people. The statistics do not distinguish between people who actually felt pain and people who only feared pain.
Nearly one in five of the Canadians who died through euthanasia in 2021 did so because they were lonely. To be precise, 17.3% cited "isolation or loneliness" as a reason for wanting to die. In 35.7% of case, patients believed that they were a "burden on family, friends or caregivers".
Even if the MAiD annual report flew under the radar, the media has not ignored the issue. CTV News Toronto recently interviewed a Toronto woman in her 50s who is suffering from long Covid and has applied for MAiD. "[MAiD] is exclusively a financial consideration," she said. "My choices are basically to die slowly and painfully, or quickly. Those are the options that are left."
At the moment, the Canadian government is studying whether to expand eligibility for MAiD by extending it to people with mental illness. A doctor who is the physician chair of a hospital MAiD team expressed his alarm. Writing in the National Observer, Dr Sonu Gaind said:
It is a myth that expanded MAiD is just about autonomy. Expansion may increase privileged autonomy for some to die with dignity, but it does so by sacrificing other marginalized Canadians to premature deaths for escaping painful lives that we failed to allow them to live with dignity.