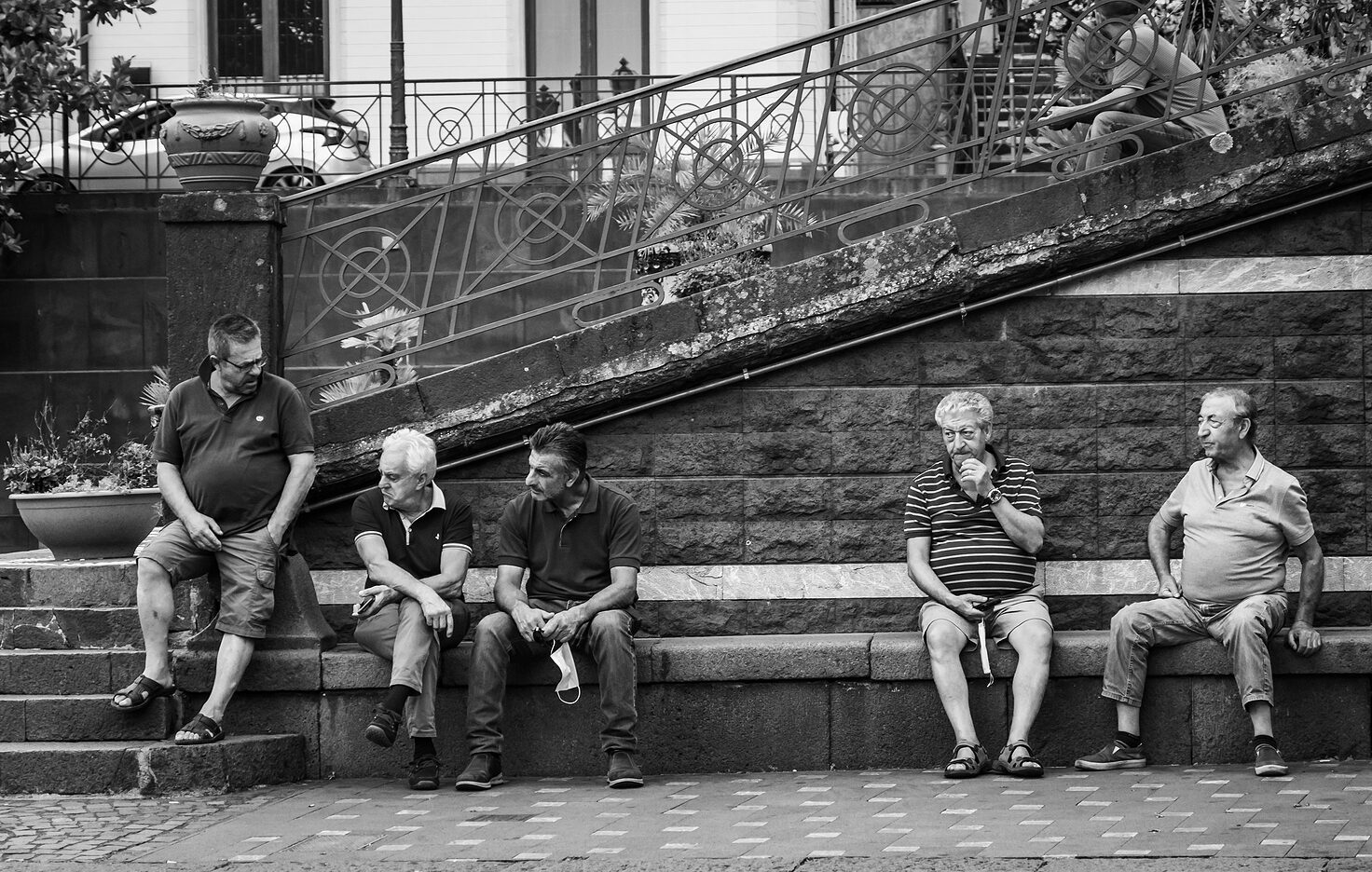 Italy on the brink of legalising assisted suicide
Italy has moved closer to the legalisation of assisted suicide. The lower house of parliament voted for a new law — by 253 votes to 117 with one abstention — which would permit "voluntary medically assisted death" [morte volontaria medicalmente assistita] for terminally ill patients.
To qualify, patients would have to be suffering from an irreversible illness with an "unfortunate prognosis" which causes "absolutely intolerable physical and psychological suffering".
The law is not inspired by popular support, even though there is an active and noisy euthanasia lobby in Italy. In 2019, Italy's Constitutional Court in 2019, ruled that assisted suicide should not be punishable in certain cases. It left it up to Parliament to draft a law setting out the details.
It appears that "Sentenza 242" was so ambiguous that it could be interpreted in a pro-choice way or a pro-life way. A pro-euthanasia law would create a right to ask for assisted suicide; a pro-life law would refrain from penalising doctors who killed patients in desperate circumstances but would promote good end-of-life care.
In February the court blocked an attempt to hold a euthanasia referendum, insisting that it was Parliament's job to decide.
The proposed legislation is framed in a way which favours the pro-choice interpretation. It will face a fierce battle in the upper house of parliament.
A columnist for L'Avvenire wrote: "in our legal system there can be no room for a right to death, not even an implicit one. The choice to help a person die or not must remain with individual doctors so that it continues to be a tragic exception as much as possible, and does not flank other therapeutic and care offers, as if appropriate therapies and death were equivalent choices."