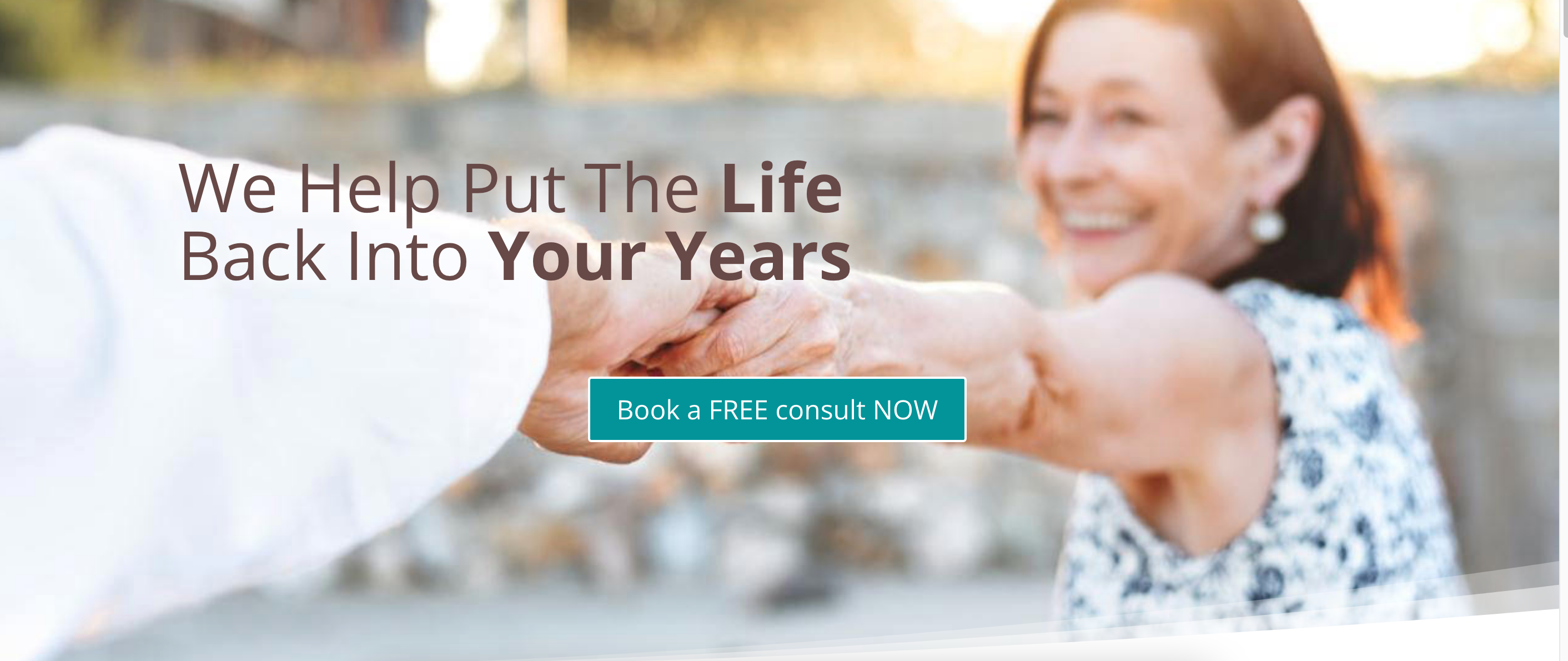 Washington state sues 'snake oil' stem cell clinic
A Seattle based stem cell company, US Stemology, is being sued for deceptively marketing and selling stem cell therapies for a cure-all for dozens of serious medical conditions including the company including dozens of other serious medical conditions, including asthma, lupus, Parkinson's, congestive heart failure, multiple sclerosis, and Covid-19.  
For a change, it is encouraging to see that we do not rely just on the US Food and Drug Administration (FDA) to step up the enforcement against unscrupulous companies. There are other entities, such as the state attorney general in this instance, which can support the FDA's efforts to ensure patient safety and protect legitimate stem cell science.
There is currently not sufficient scientific substantiation to support the effectiveness of these stem cell treatments. The FDA has approved stem cell treatments only for certain blood disorders but not for any other condition. Health insurance plans generally do not include stem cell therapies.
The state of Washington claims that US Stemology's Seattle Stem Cell Center violated the state's consumer protection legislation by deceptively marketing stem cell therapies for severe conditions without scientific basis or concrete evidence. US Stemology charged 107 of its patients US$748,250. The patients were also billed as much as $10,000 for being involved in the clinic's supposed patient-funded research. The state is asking the court to order US Stemology and company owner, Dr Tami Meraglia, to compensate its patients.
The company has claimed it was treating patients as part and parcel of clinical trials. However, these so called trials did not follow generally accepted standards of scientific research. Typically, the organisers of legitimate clinical trials pay patients and do not charge them thousands of dollars for participating in an experiment.
The trial was also tarnished by a conflict of interest. Per FDA requirements, all clinical trials must be approved and monitored by an Institutional Review Board (IRB). Universities and large research institutes run most of these IRBs. The independence of the IRB members is critical. However, US Stemology's clinical trial was supervised by the International Cell Surgical Society (ISCC) and two of the chief investigators involved in the US Stemology trials were serving as principal officers of the ICSS.
US Stemology began marketing its treatments in 2018. At the time Meraglia was operating out of the basement of her medispa for aesthetic and cosmetic treatments. A local resident reported her company's far-fetched claims about treating and even preventing COVID. The company put forward these claims for at least three months during the start of the pandemic. For instance, an advertisement claimed that a "critically ill" COVID patient improved from stem cell treatments. The company posted a "Free Coronavirus Thriving Guide" that called stem cell treatment "your personalized 'vaccine' against getting sick with COVID-19." The guide claimed, "The reason for this is because stem cell therapy treats the lungs first and has long term anti-inflammatory and immune modulating properties."
After the state attorney-general sent a cease and desist letter in June 2020, the company removed claims that stem cells are effective against COVID-19 from its website. And after the investigation began, US Stemology stopped taking new stem cell patients in June 2021. However, deceptive treatment claims remain listed on its website.
The state alleges that US Stemology and Meraglia's claims are unfair and deceptive business practices that breach the Washington Consumer Protection Act. It is asking the court to order US Stemology to cease its illegal conduct, including all unsubstantiated claims about stem cells, pay full compensation to patients who paid for treatments, a total of at least $748,250, pay $12,500 in civil penalties for each breach of the state consumer protection law, including enhanced civil penalties of $5,000 per violation because US Stemology's misleading claims targeted persons with disabilities.
"Dr Meraglia and US Stemology advertised stem cells as a life-changing miracle cure that could treat almost anything — even COVID," says attorney-general Bob Ferguson. "They preyed on people's fears and frustrations about their health to sell hundreds of thousands of dollars in unproven treatments. Their conduct brings to mind a 21st-century version of snake-oil sales tactics."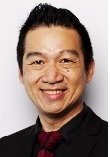 Latest posts by Patrick Foong
(see all)