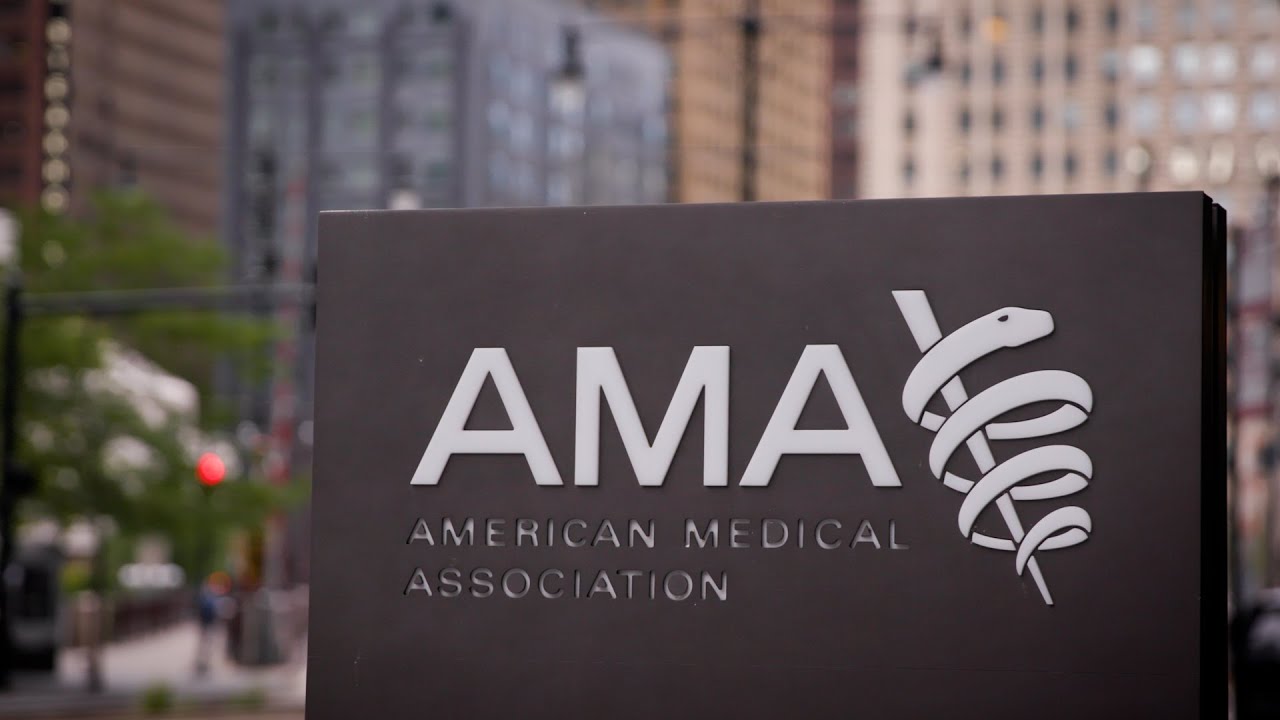 US medical groups demand protection for paediatric transgender doctors and hospitals and gag for social media critics
Three medical organizations have written to US Attorney-General Merrick Garland demanding that he investigate misinformation, threats, and violence which have unnerved doctors and hospitals providing paediatric transgender care.
In an open letter, the American Academy of Pediatrics (AAP), the American Medical Association (AMA), and the Children's Hospital Association (CHA) claim that "organizations, individuals, and entities [are] coordinating, provoking, and carrying out bomb threats and threats of personal violence against children's hospitals and physicians across the U.S."
The letter does not carry any individual signatures.
"From Boston to Akron to Nashville to Seattle, children's hospitals, academic health systems, and physicians are being targeted and threatened for providing evidence-based health care," says the letter. "Attacks against health care institutions that threaten violence, intimidation, and physical harm have left hospitals, staff, and their communities shaken."
The signatories of the letter also demand that the Department of Justice look into purveyors of "disinformation" who are responsible for egging people on to threaten and commit acts of violence. "The attacks are rooted in an intentional campaign of disinformation, where a few high-profile users on social media share false and misleading information targeting individual physicians and hospitals, resulting in a rapid escalation of threats, harassment, and disruption of care across multiple jurisdictions."
"Individuals in all workplaces have the right to a safe environment, out of harm's way and free of intimidation or reprisal," said AMA President Jack Resneck Jr. "As physicians, we condemn groups that promote hate-motivated intolerance and toxic misinformation that can lead to grave real-world violence and extremism and jeopardize patients' health outcomes. The AMA will continue to work with federal, state and local law enforcement officials to develop and implement strategies that protect hard-working, law-abiding physicians and other health care workers from senseless acts of violence, abuse and intimidation."
In addition to the letter to Attorney-General Garland, the groups call on Twitter, TikTok and Meta, which owns Facebook and Instagram, to do more to prevent coordinated campaigns of disinformation. They want "bolder action" when false information is shared about specific institutions and physicians.
Critics of transgender medicine for children were outraged by the letter. One of the most active, Christopher Rufo, said that the letter was designed to censor and deplatform journalists. He told Fox News:
"I have a message for Attorney General Merrick Garland: you can threaten us; you can mobilize the FBI against us; you can drag us out of our homes in a pre-dawn raid. But we are not going to stop reporting on radical gender surgeries on minors."