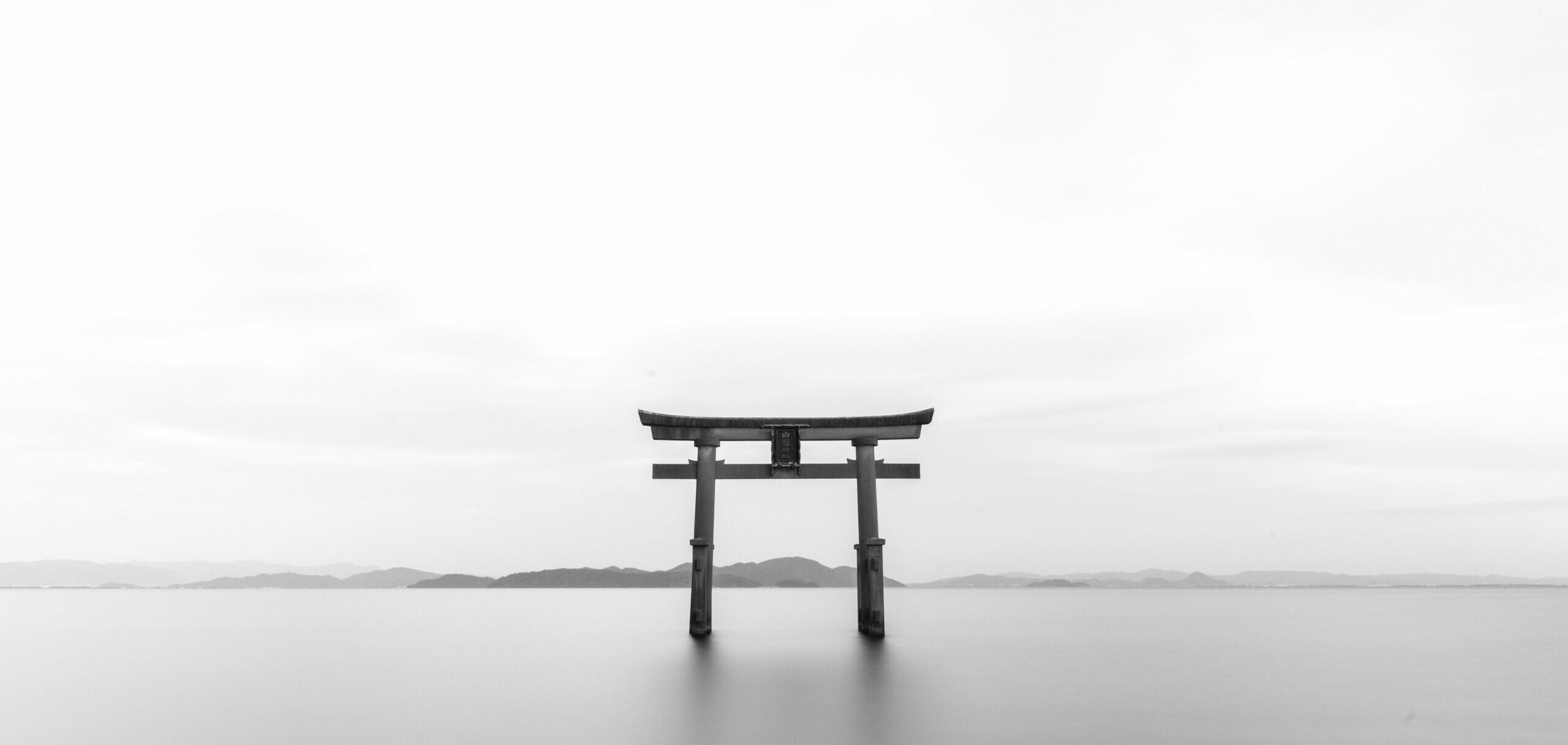 Japanese court says that transgender sterilization is unconstitutional
A family court in Japan has declared unconstitutional a requirement for transgender individuals be sterilised before changing their legal gender.
The legal battle began in 2021 when Gen Suzuki, a transgender man, asked to have his legal gender recognized as male, without sterilisation. The court sided with Suzuki:
"Surgery to remove the gonads has the serious and irreversible result of loss of reproductive function. I cannot help but question whether being forced to undergo such treatment lacks necessity or rationality, considering the level of social chaos it may cause and from a medical perspective."
In Japan, individuals seeking a legal gender change must appeal to a family court under the Gender Identity Disorder (GID) Special Cases Act. This process necessitates a psychiatric evaluation and surgical sterilization. Applicants must be single and must not have children under 18.
United Nations experts and the World Professional Association for Transgender Health have both called upon Japan to eliminate the discriminatory aspects of this law and treat transgender individuals and their families on equal footing with other citizens.
Although in 2019, Japan's Supreme Court upheld a lower court's ruling that the law did not violate the nation's constitution, two of the justices explicitly acknowledged a need for reform. They wrote: "The suffering that [transgender people] face in terms of gender is also of concern to society that is supposed to embrace diversity in gender identity."
Earlier this year, the Supreme Court ruled in favour of a transgender government employee's right to use restrooms in accordance with her gender identity, underscoring the growing impetus for change.