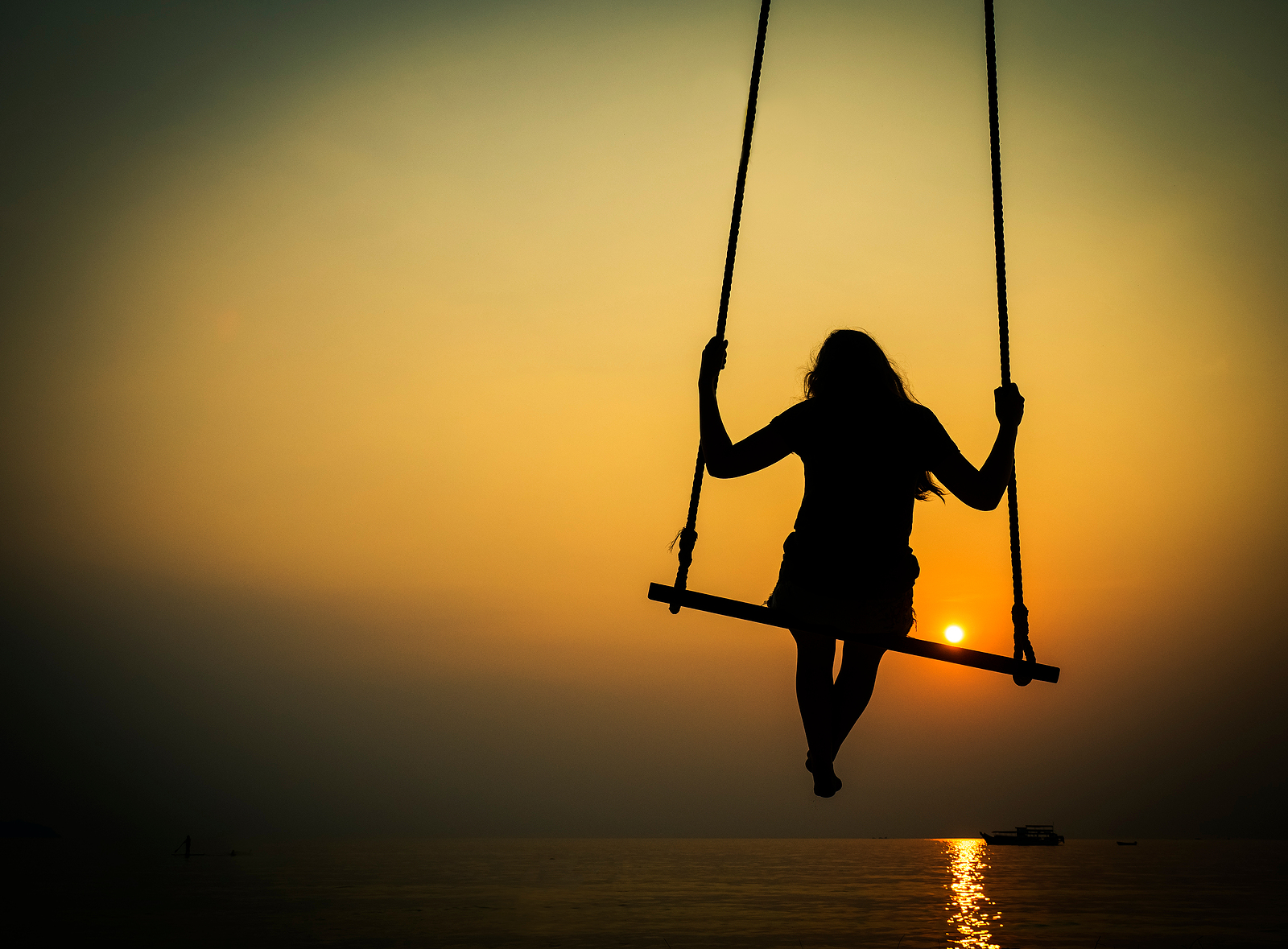 Threat of class action suit for UK's Tavistock gender clinic
The UK's only gender clinic, the Tavistock, has been ordered to close next year over concerns for the safety of its patients. This bad news has been followed by even worse news: more than 1000 families of former patients are expected to join a class action to sue the Tavistock for recklessly prescribing puberty blockers and unquestioningly launching children on a "gender affirmation" path.
Tom Goodhead, chief executive of the international law firm Pogust Goodhead, told The [London] Times: "Children and young adolescents were rushed into treatment without the appropriate therapy and involvement of the right clinicians, meaning that they were misdiagnosed and started on a treatment pathway that was not right for them. These children have suffered life-changing and, in some cases, irreversible effects of the treatment they received . . . We anticipate that at least 1,000 clients will join this action."
Pogust Goodhead is a British-Brazilian-American partnership which has handled some enormous cases. It is currently acting on behalf of more than 200,000 Brazilians whose lives were upended by a mining disaster nearly a decade ago. In the last year, it has won some major cases, including a settlement in May on behalf of 15,000 claimants against Volkswagen. In 2021 it won an award for 16,000 victims of a British Airways data breach. It can be expected to pursue the case against Tavistock energetically.
According to Bernard Lane, of the Gender Clinic News, a very informative Substack:
Any class action against the Tavistock, the world's largest youth gender clinic, is likely to be watched closely by other clinics internationally using the same "child-led" gender-affirming approach and the "Dutch protocol" treatment of puberty blocker drugs to stop normal development, followed by hormone drugs to make the body appear more like the opposite sex, and then surgery such as mastectomy.