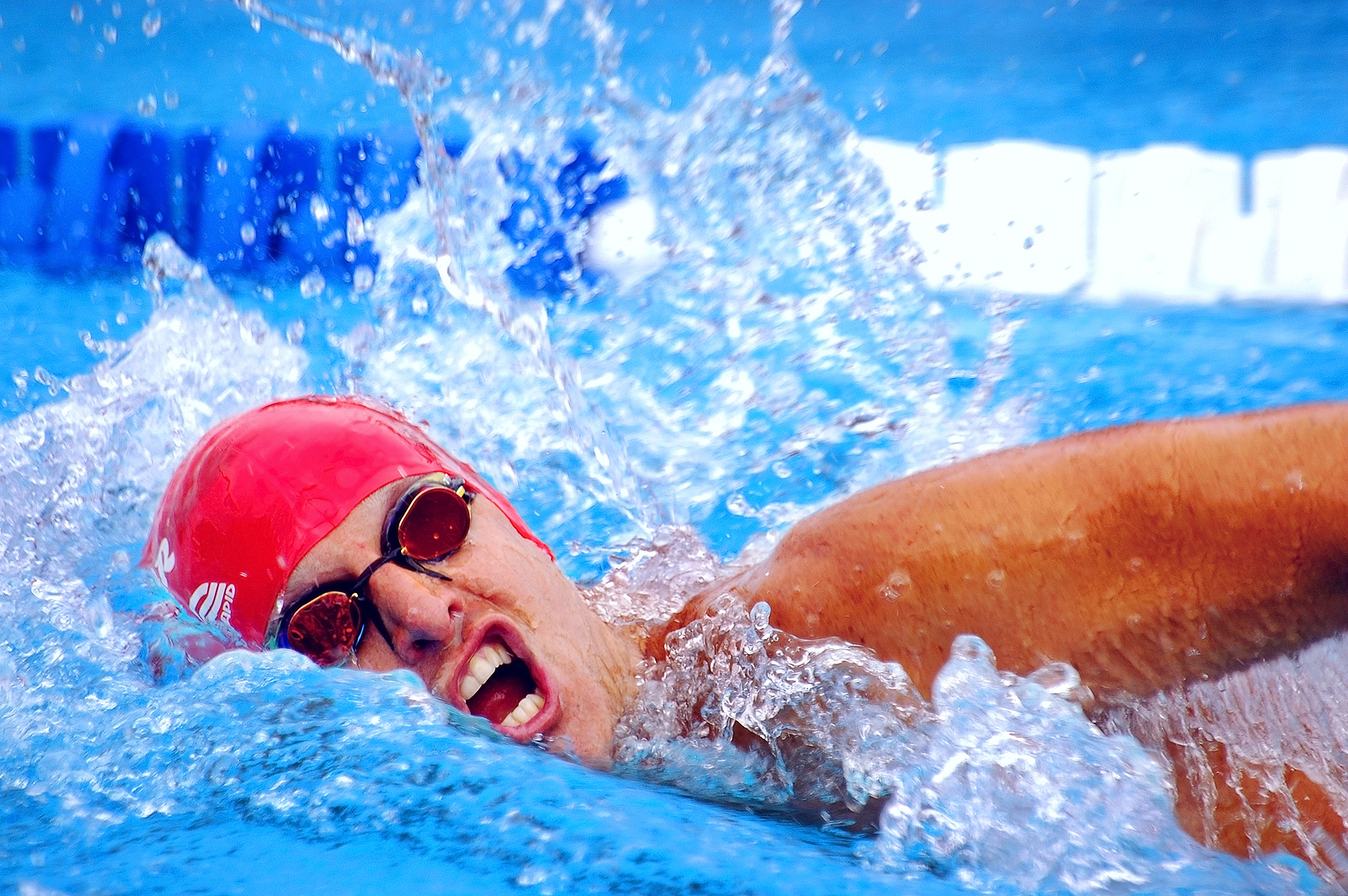 World swimming authority takes conservative stand on gender inclusion
Swimming's world governing body, FINA, has backed a new policy on gender inclusion which will stop most trans women swimmers from competing in international events.
The vote amongst national swimming bodies was 71.5% in favour of the new policy.
FINA basically supports the traditional division of its sport into men's and women's events. However, as a compromise, it plans to set up an open competition category. American college swimmer Lia Thomas, for instance, who won national medals earlier this year, will not be allowed to compete in the Olympics.
The new policy states trans women must prove they had not experienced male puberty "beyond Tanner Stage 2 [of puberty] or before age 12, whichever is later."
Athlete Ally, an LGBTQI+ lobby group, condemned the decision. "FINA's new eligibility criteria for transgender athletes and athletes with intersex variations is discriminatory, harmful, unscientific and not in line with the 2021 IOC principles," it tweeted.
Commenting on the policy, FINA President Husain Al-Musallam said; "We have to protect the rights of our athletes to compete, but we also have to protect competitive fairness at our events, especially the women's category at FINA competitions."
The FINA President added: "FINA will always welcome every athlete. The creation of an open category will mean that everybody has the opportunity to compete at an elite level. This has not been done before, so FINA will need to lead the way. I want all athletes to feel included in being able to develop ideas during this process."
"This is not saying that people are encouraged to transition by the age of 12. It's what the scientists are saying, that if you transition after the start of puberty, you have an advantage, which is unfair," a FINA spokesperson told The Associated Press.
"They're not saying everyone should transition by age 11, that's ridiculous. You can't transition by that age in most countries and hopefully you wouldn't be encouraged to. Basically, what they're saying is that it is not feasible for people who have transitioned to compete without having an advantage."