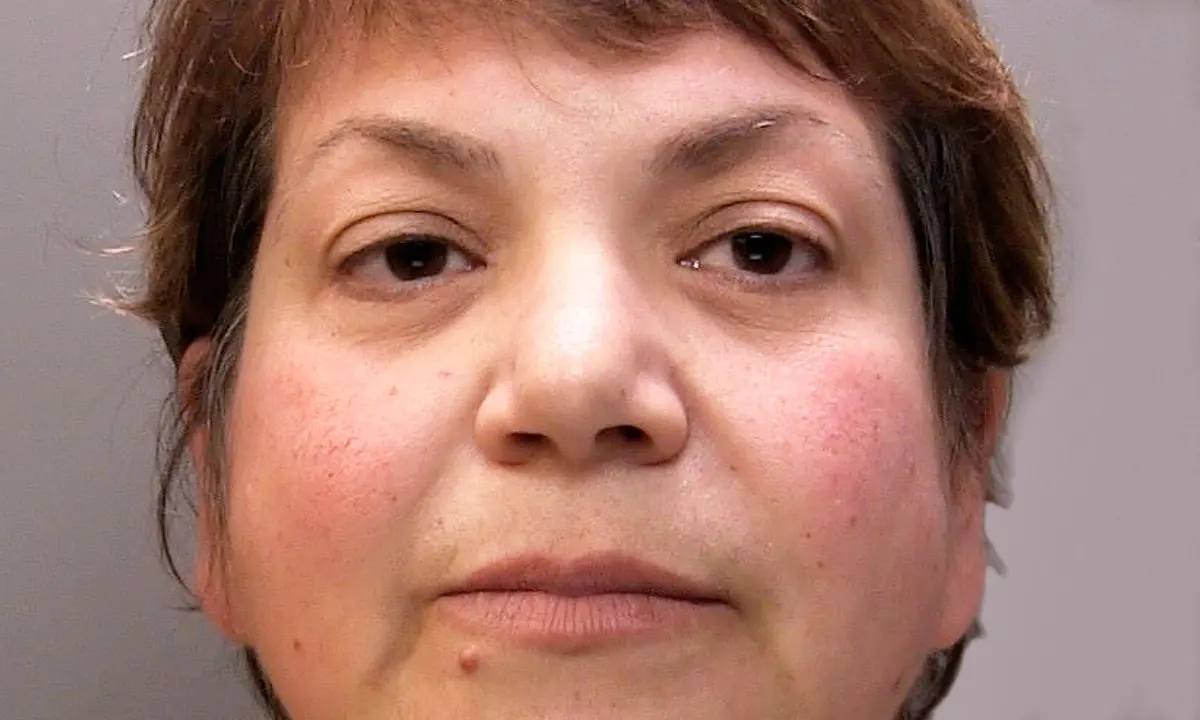 Bogus psychiatrist in UK evades detection for 20 years
A woman in England has been found guilty of medical fraud after practicing as a psychiatrist for 20 years without a medical degree. Judge Hilary Manley said that Zholia Alemi, 60, had perpetrated a "deliberate and wicked deception" which put vulnerable people at risk.
The prosecutor described Alemi as "a most accomplished forger and fraudster" who had "no qualification that would allow her to be called, or in any way to be properly regarded as, a doctor." It appears that she defrauded the National Health Service of £1 million.
Born in Iran, Alemi appears to have begun her career at the University of Auckland in New Zealand where she dropped out of a medical course after first year. She subsequently forged certificates which allowed her to make a living in the NHS in the UK.
She came unstuck when she was convicted of forging an 84-year-old woman's will to make herself the beneficiary. Medical authorities had never bothered to check her qualifications. It took a curious local journalist to ring New Zealand and discover that her degree was bogus.
In one Scottish health board she treated almost 400 patients. She also posed as a medical expert on 89 mental health tribunal cases. She even kept at least 24 patients in hospital against their will. Scottish authorities are investigating whether she may have prescribed drugs and electro-convulsive therapy inappropriately.
Police said that Alemi seems to have convinced herself that she really was a doctor. "She's a lie for that long that it became a reality to her."
People working closely with Alemi noticed that something was amiss. But she managed to deflect a number of complaints and nine investigations by the General Medical Council. The only time she was ever officially rapped on the knuckled was after failing to disclose a conviction for careless driving.
Amidst a flurry of media coverage, hardly anyone asked whether Alemi's patients fared better or worse than patients of qualified psychiatrists. "It would be nice to think that the case might start a wider debate about how an unqualified doctor can practise as a psychiatrist for so long without arousing any suspicion," said one blogger who has been following the case. "Would this have happened in any other medical specialty?"