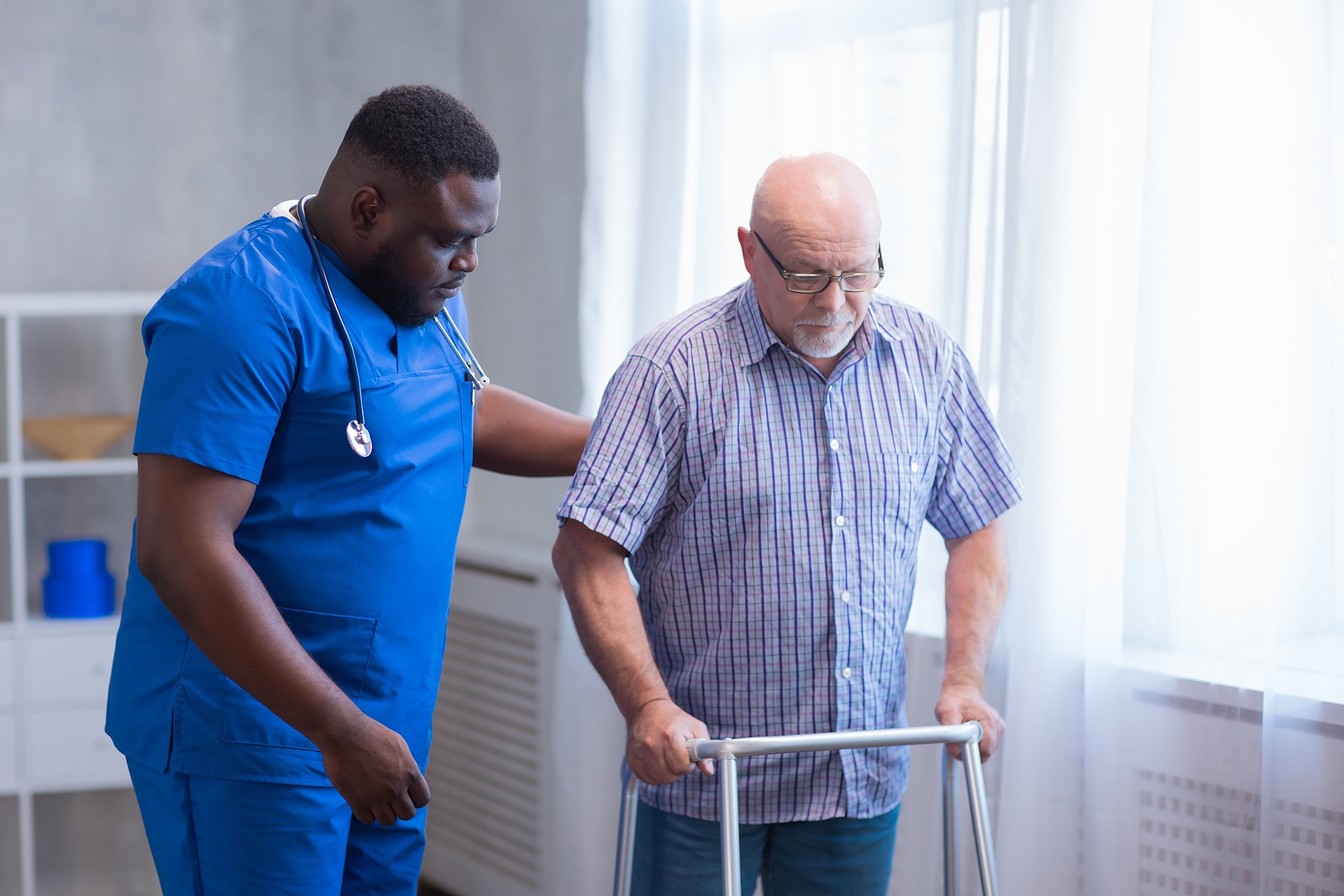 Is the UK poaching nurses from poor countries to fill shortages?
The United Kingdom is poaching nurses from poorer countries which have nursing shortages of their own, according to a blistering expose by Open Democracy.
The National Health Service (NHS) faces a shortfall of trained nursing staff, with 46,828 posts empty in September.
However, a WHO expert, James Asamani, estimated that Africa has a shortage of 5.3 million health workers. "The adverse impact is already experienced in some countries such as Zimbabwe, Ghana, and Nigeria, among others, increasing the vulnerabilities of health systems already suffering from low health workforce densities to achieve critical targets," he said.
According to Open Democracy:
Nurses trained in India and the Philippines make up the majority of foreign-trained new recruits since 2017, both of which are experiencing nursing shortages.

More than 21,000 Indian nurses have registered to practise in the UK – all of whom paid for their training – despite India needing to recruit 4.3 million more nurses by 2024 to make up a growing shortfall. According to the WHO, countries need at least 27.4 nurses per 10,000 people – but India has just 17 per 10,000.

More than 17,000 Filipino nurses have registered to practise in the UK in the past five years – almost 13,000 of whom joined the NHS – despite the Philippine Department of Health facing a shortage of 100,000 nurses.
The government denies that it is poaching. A spokesperson for the Department of Health and Social Care said: "It is misleading to suggest that the UK actively recruits nurses from countries where there is a shortage of nursing staff. We updated our Code of Practice for International Recruitment – in line with latest advice from the World Health Organisation – to guarantee the most stringent ethical standards when recruiting health and social care staff from overseas. This code prohibits active recruitment from countries with shortages of nursing staff, and all NHS organisations sign up to this code."