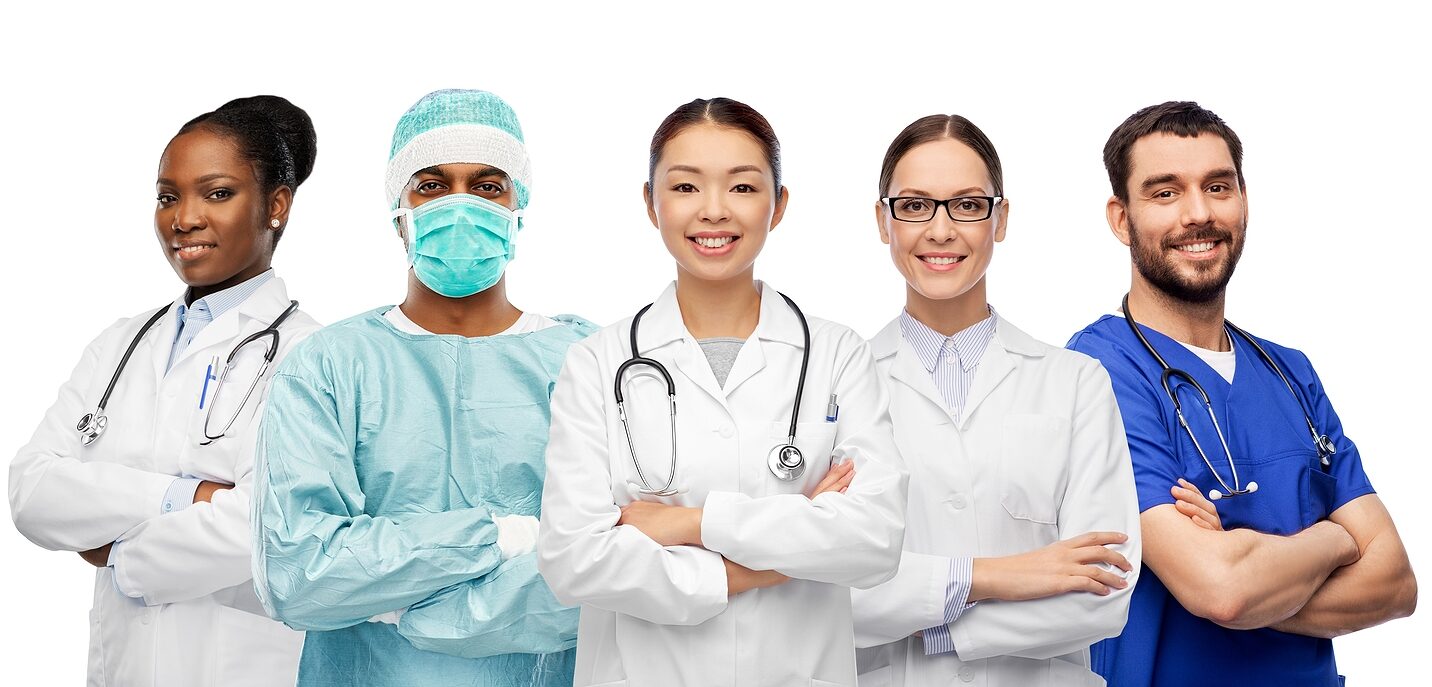 Nurses are the most trusted professionals in the US
For the 20th year in a row, nurses are the most trusted professionals in United States, according to an annual survey by Gallup. The poll showed that 81% of people have very high trust in the honesty and ethics of nurses.
Three of the four highest rated professions are in the health care field. First was nurses; second, doctors; third, primary school teachers; and fourth, pharmacists. Only 27% had high trust in nursing home operators.
Gallup says "Nurses have topped the list all but once since being added to Gallup's annual rating of professions in 1999. That was in 2001, when they were displaced by firefighters — who earned an all-time-high honesty score of 90% when they were included on a one-time basis in the aftermath of the 9/11 attacks." Three hundred and forty-three New York City firefighters lost their lives rescuing people from the World Trade Center towers.
Clergy and bankers were about the same at 36% and 38% respectively. Newspaper reporters and TV reporters were even lower at 17% and 14%.
In the single digits were members of Congress (9%), car salesmen (8%), and lobbyists (5%).
Gallup first did an honesty and ethics poll in 1976 and has updated it every year since 1990.