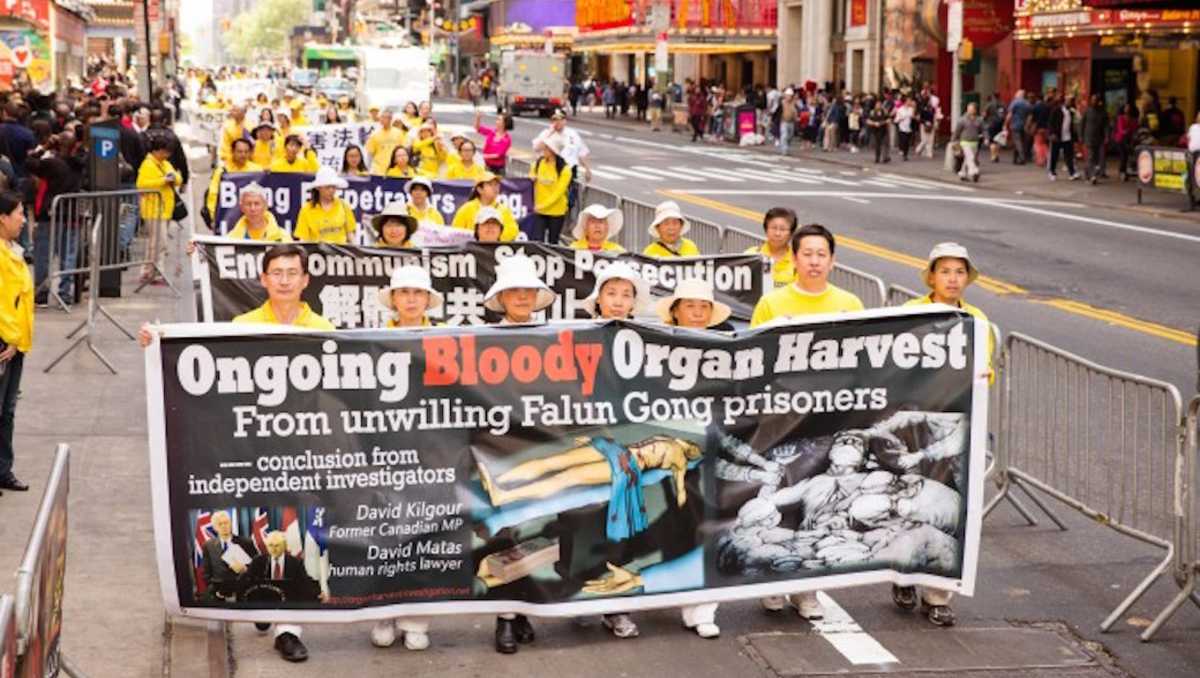 Online conference to discuss alleged organ harvesting in China
Doctors Against Forced Organ Harvesting claim that it affects Falun Gong members

Critics of alleged organ harvesting are maintaining their relentless campaign against the Chinese government. A group called Doctors Against Forced Organ Harvesting (DAFOH) has organised an online conference from September 17 to 26.
More than 35 international experts will discuss the practice from medical, legal, political, news media, civil society and policy-making perspectives. "The systematic killing of people to harvest their organs on an industrial scope is a crime that is unprecedented and should not have a place in the 21st century," says DAFOH.
DAFOH claims that forced live organ harvesting affects Falun Gong members, Uyghurs, Tibetans, Muslims and Christians.
DAFOH executive director Dr Torsten Trey, says: "Forced organ harvesting from living people is an unfathomable, unspeakable disgrace to humankind. Never before in history has an authoritarian regime persecuted living people by killing them with the goal to eradicate them through the installation of a self-propelling, profit-driven organ harvesting infrastructure, potentially turning organ recipients into accomplices as their demand for a transplant surgery might have fueled the transplant abuse. This should be of concern to all humankind."
Michael Cook is editor of BioEdge
Creative commons
https://www.bioedge.org/images/2008images/WFDD_parade-EdwardDye.jpeg
falun gong
organ harvesting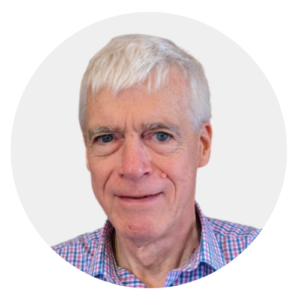 Latest posts by Michael Cook
(see all)