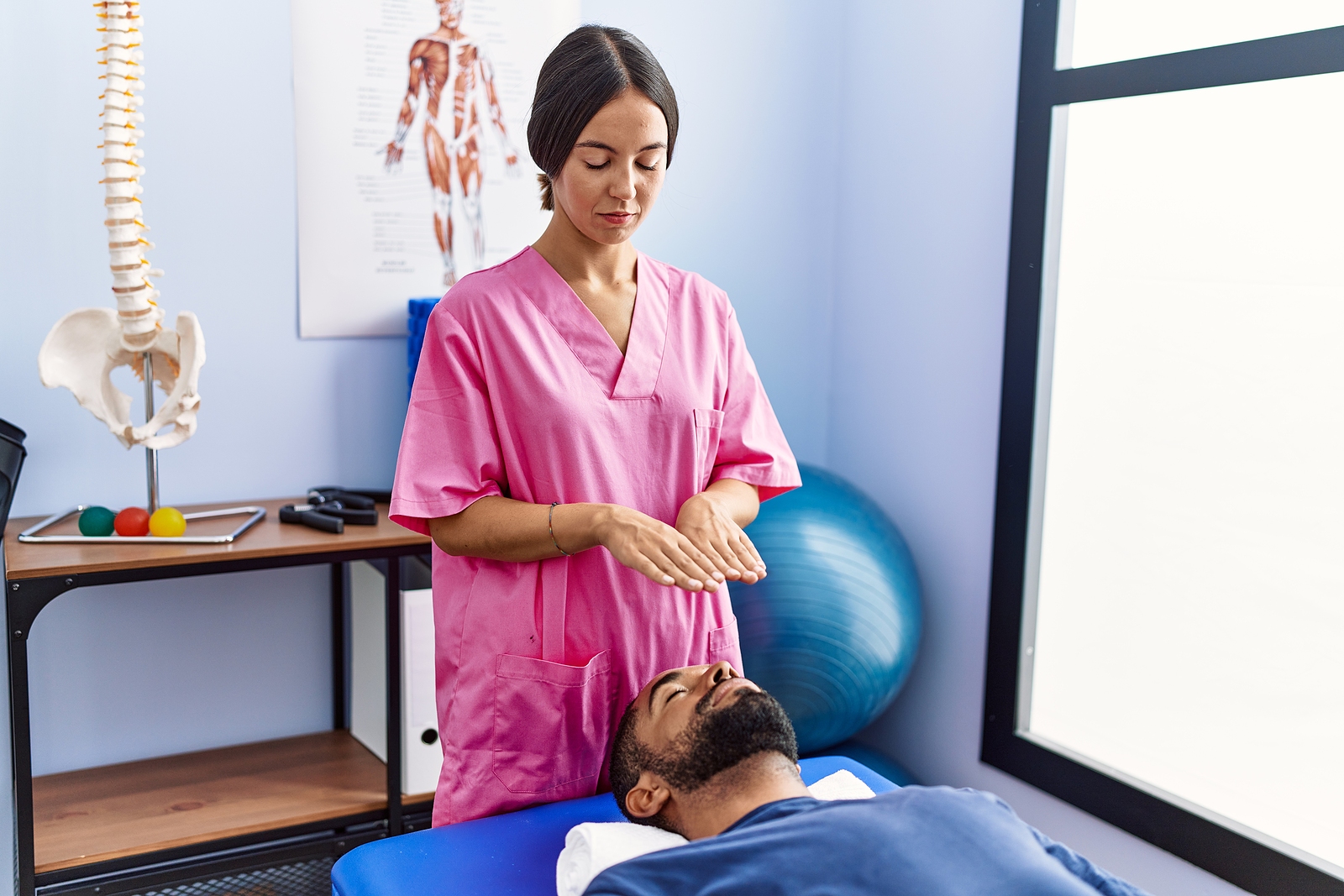 Top American hospitals are integrating flaky treatments into their patient services
"Wellness" is not just a buzz word; it is a gigantic global industry worth US$4.5 trillion (not billion, trillion). Despite the reputation of some segments for being slightly flaky, American hospital are integrating them into patient care, according to a feature in The New Yorker.
"At some of the country's top health-care institutions, patients can receive chemotherapy in one wing of the hospital and, in another, avail themselves of aromatherapy, light-touch massage, and Reiki—interventions that are not supported by large, modern studies and that are rarely covered by insurance.," writes Jessica Wapner.
Of course the term "wellness" covers a vast number of areas. The Global Wellness Institute reached the figure of $4.5 trillion by aggregating the following segments
Personal Care, Beauty and Anti-Aging ($1,083 billion)
Healthy Eating, Nutrition and Weight Loss ($702 billion)
Wellness Tourism ($639 billion)
Fitness and Mind-Body ($595 billion)
Preventative and Personalized Medicine and Public Health ($575 billion)
Traditional and Complementary Medicine ($360 billion)
Wellness Lifestyle Real Estate ($134 billion)
Spa Economy ($119 billion)
Thermal/Mineral Springs ($56 billion)
Workplace Wellness ($48 billion)
Hospitals affiliated with Yale, Duke, Johns Hopkins, and other top medical research centres promote alternative therapies like "energy healing" for multiple sclerosis, acupuncture for infertility, homeopathic bee venom for fibromyalgia or reiki touch therapy. The blending of rigorous modern medicine and unproven or even untested wellness regimes worries some doctors. "We've become witch doctors," according to Dr Steven Novella, of Yale School of Medicine, a trenchant sceptic of alternative therapies
But there is no shortage of doctors who defend parallel treatment tracks for their patients. "Yes, as scientists, we want to be rigid. But me, as a physician, I want to find what's best for a patient. Who am I to say that's hogwash?" Dr Linda Lee, a physician at Johns Hopkins, told STAT.
"Hospitals are supposed to be bastions of evidence-based care; wellness treatments don't meet that standard. Can the best of wellness be brought into the hospital without compromising the integrity on which health care depends?" asks The New Yorker journalist.