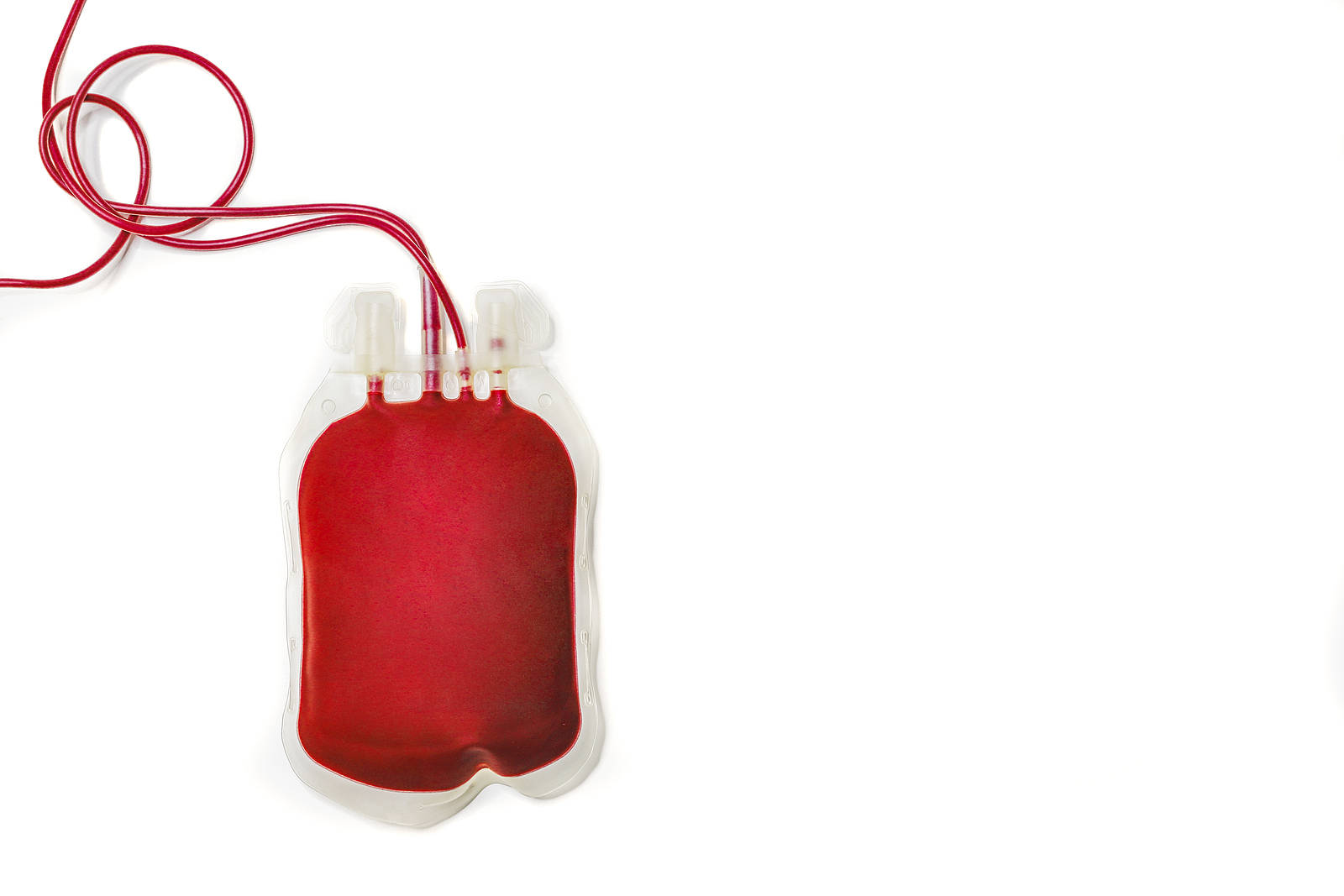 Chinese gangs using 'blood slaves'
Organ transplant technology has led to well-documented abuses. But it's novel to hear of blood transfusion as a criminal activity.
The South China Morning Post reports that a 31-year-old Chinese security guard known as Xiao Li was kidnapped in Guangxi Zhuang autonomous region in southern China and trafficked into Vietnam and then Cambodia by a gang of kidnappers. After they discovered that he was an orphan and that no one would pay a ransom, they realised that his O-type blood was valuable.
He became a "blood slave", according to the SCMP. Monthly, since last August, 800 ml of blood was taken from him. It was probably sold to private buyers online. If he refused to give blood, the gang threatened to sell his organs. Several other "blood slaves" were kept in the same place.
The American Red Cross recommends that people make whole blood donations at a maximum of every 56 days, up to six times a year.
Earlier this month Li escaped and was hospitalised and treated for multiple organ failure. He is recovering well.
The SCMP says that the kidnapping and use of "blood slaves" is not uncommon in Cambodia.