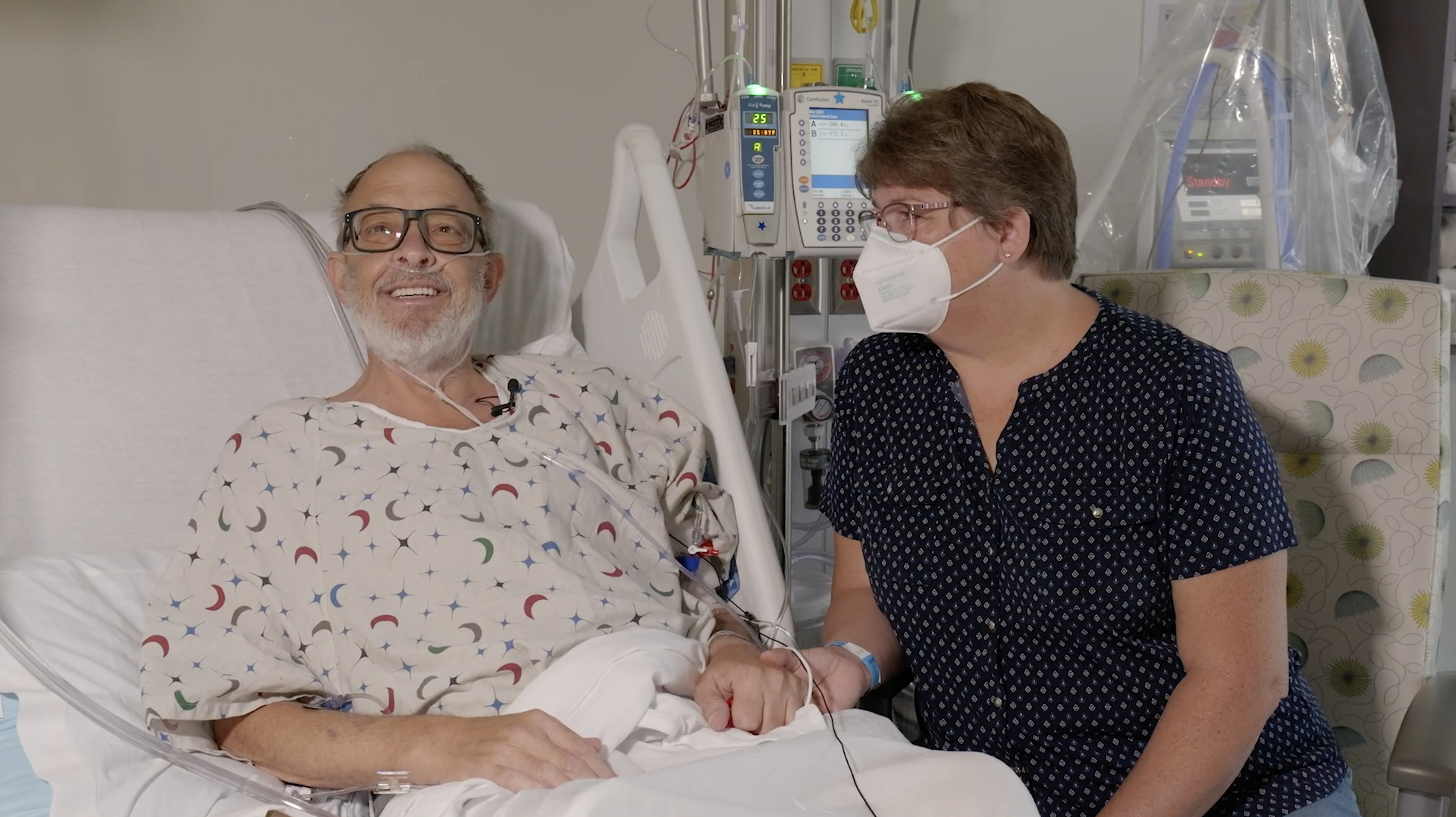 Second recipient of genetically modified pig heart transplant dies
In a setback for the field of xenotransplantation, Lawrence Faucette, the second person in the world to receive a genetically modified pig heart transplant, died nearly six weeks after the ground-breaking procedure. Mr Faucette, 58, was suffering from terminal heart disease and had undergone the surgery in the hope of extending his life.
He was deemed ineligible for a traditional heart transplant due to his advanced medical conditions including peripheral vascular disease. But on September 15 the US Food and Drug Administration granted an emergency authorisation for the surgery.
His operation took place on September 20 at the University of Maryland Medical Center (UMMC) in Baltimore. Initial results appeared promising, with no signs of immediate rejection. However, in recent days, the transplanted pig heart showed signs of rejection, mirroring the most significant challenge faced in traditional human organ transplants.
With more than 100,000 patients on the US transplant waiting list, xenotransplantation has long been seen as a potential solution. Recent advancements, including CRISPR gene-editing technology, have paved the way for genetically modified pig organs to be more compatible with human recipients.
Mr Faucette's death follows that of David Bennett Sr., the world's first recipient of a genetically modified pig heart, who passed away two months after his surgery in March 2022. Bennett's case raised concerns as traces of a pig virus were found in his new heart. The medical team at UMMC will identify factors that can be prevented in future transplants, building on the lessons learned from both cases.