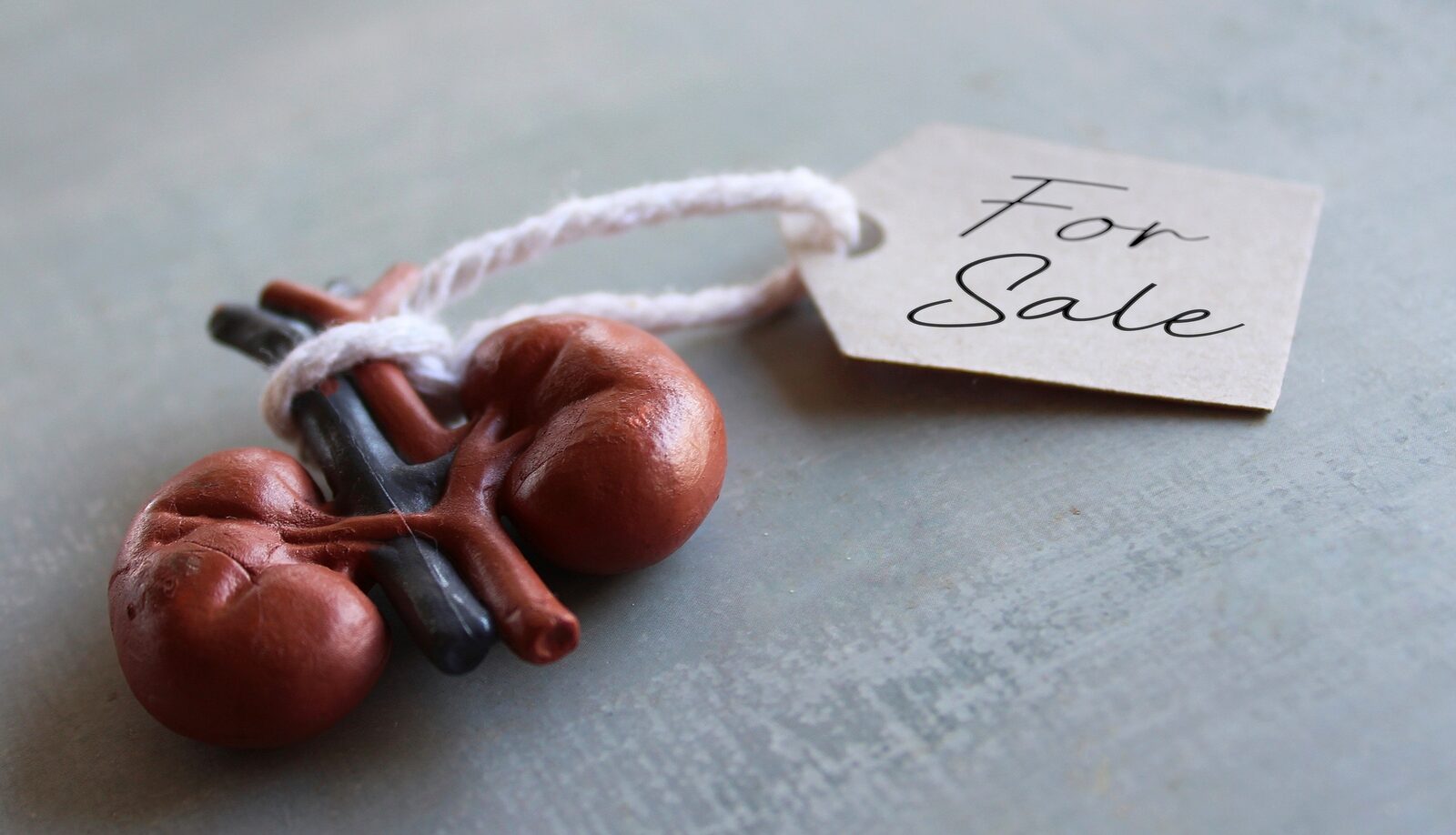 Same old, same old: our enemies are harvesting our organs
Right on schedule, four weeks after the outbreak of the war between Israel and Hamas, are allegations that one side is harvesting organs from captives from the other side. "Israel harvests Palestinian organs and skins without consent" is the headline in Türkiye, an English-language newsletter published in Turkiye.
Israel's practice of harvesting organs and skin from dead Palestinians and others without the consent of their families has once more come under scrutiny after a 2009 report was pushed into the spotlight again.

Israel, boasting the world's largest skin bank for treating burns and various medical conditions, has faced scrutiny over alleged organ harvesting practices involving deceased Palestinians.
This hostile propaganda is based on lurid revelations in 2009 that Israeli doctors had removed organs from Palestinian prisoners in the 1980s and 1990s. This was furiously denied by the Israeli government.
Rumours of organ harvesting surface soon after major conflicts. Unfortunately, some of the stories are bound to be true when human life is cheap, politics are ferociously antagonistic, and skilled doctors are available. At a recent conference in Libya, one of the speakers confirmed that local gangs are handing over illegal migrants from Africa over to international gangs who sell their organs.
But often, too, ghastly allegations are part of disinformation campaigns.
According to the Kyiv Post, Anna Kuznetsova, the Deputy Speaker of the Russian State Duma, claimed in October that Ukrainians were selling children's organs to the American company Coca-Cola. "While liberating Svetogorsk, our fighters found documents on the sale of children in the orphanage. There are references to British Private Military Companies and one of the customers was the Coca-Cola company." She went on to say that about 850 children were sold on the dark web. She gave no evidence.
In August, Russian Foreign Ministry Spokeswoman Maria Zakharova published an article under the headline "The World Leader Of Black Transplants: In Ukraine, Organs Are Traded Online And Offline," in the Russian government newspaper Rossiiskaya Gazeta.
During the Kosovo war in the late 1990s, Albanian gangs were accused of selling organs from Serb prisoners. The President of Kosovo, Hashim Thaçi, resigned in 2020 to face charges laid by a war crimes tribunal in The Hague – which included allegations of organ trafficking.