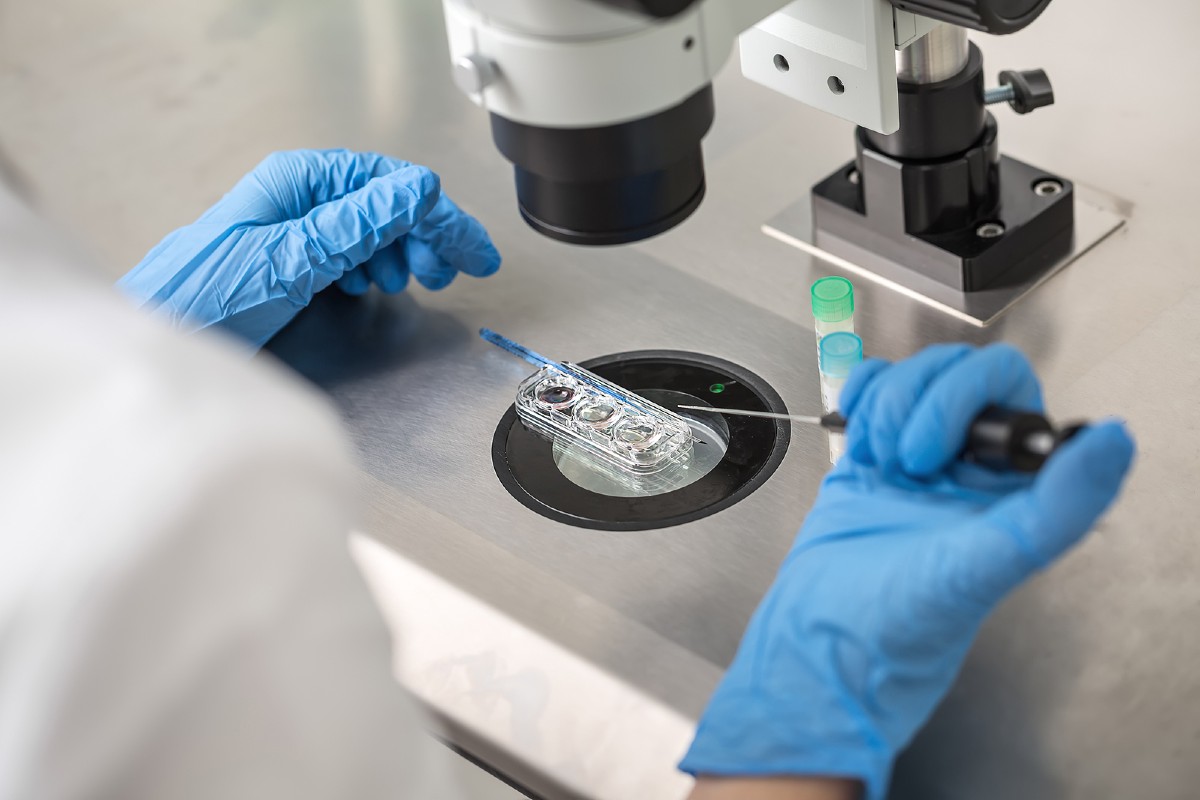 A class action suit against an Australian IVF provider is a reminder that IVF is a huge industry
Will Danielle Bopping be the Erin Brockovich of assisted reproduction?
Remember Erin Brockovich, an inspiring consumer advocate and environmental activist in winning a US$333 million class-action lawsuit, the biggest of its kind in US history? She brought a small town to its feet and a huge corporation to its knees, as the tagline goes.
A class action was just lodged against Monash IVF Pty Ltd, the owner of IVF clinics in Australia. The lawsuit emerges amid revelations that the innovative genetic testing used by Monash IVF is less reliable than initially thought.
The lead plaintiff, Ms Danielle Bopping, who is in her 40s, was informed by Monash IVF that her last embryo, categorised as abnormal, may have been viable. It is claimed that the fertility clinic may have incorrectly labelled healthy embryos as abnormal before discarding them through a now-suspended non-invasive genetic testing programme.
Ms Bopping will provide instructions to the legal firm about the case's conduct and adduce evidence during the proceedings. The legal documents were filed in the Supreme Court of Victoria against Monash IVF on behalf of patients who had embryos genetically tested with the IVF clinic between May 2019 and October 2020.
The allegation is that Monash IVF has broken its duty of care to the patients by not informing them that genetic testing could return a false-positive. Such omission could amount to misleading conduct.
The allegations were that the fertility provider might have destroyed healthy embryos through a faulty non-invasive genetic screening test (PGT-A test). The IVF patients are suing for tens of millions of dollars in compensation, with some concerned they may have been deprived of their chance of bearing offspring. It has been alleged that the defendants' testing performed on embryos may have resulted in them being incorrectly labelled as abnormal, generating false-positive results.
PGT-A (preimplantation genetic testing for aneuploidies) is a genetic test performed on human embryos created through IVF. It provides information about embryos' genetic health to help the medical staff select the best embryo for transfer and improve their chance of achieving a successful pregnancy. The test allows the detection of gene mutations that could be inherited by the next generation, determining the offspring's risk of being born with serious or fatal genetic conditions.
Members of the class action seek compensation for financial losses as well as pain and suffering. The shocking news for these patients has only accentuated their stress experienced during their frustrating and challenging fertility process. The plaintiffs come from all over the country. More than 1,000 patients could be victims, making it one of the most significant class actions ever lodged against a fertility provider in Australia.
This class action emerges after a review into Victoria's regulatory framework of assisted reproductive services (Gorton Review) led by the Health Complaints Commissioner, Karen Cusack, in 2018. The review explored whether there are robust safeguards to protect patients resorting to assisted reproductive treatment.
What is the significance of a class action? A class action is a critical part of the legal system that allows disputes involving vast numbers of claimants to be adjudicated in just one case, allowing ordinary citizens to hold large organisations responsible when they have engaged in misconduct. It provides an avenue to people who otherwise would be denied justice.
In Australia, there must be at least seven plaintiffs who have claims that arise out of identical or similar circumstances; one claimant (Ms Bopping) can bring a class action suit on her own behalf as well as a representative of the other group members. The requirement of at least seven plaintiffs is a lower threshold compared to other jurisdictions.
A massive advantage of the class action is that it saves time and expense. Justice delayed is justice denied. It avoids the need for the judge to determine common issues of fact or law more than once, enabling civil disputes involving large numbers of people to be resolved in just one case, an essential feature of case management of civil cases.
IVF is a large for-profit industry everywhere, including Australia. Many clinics are listed on the ASX, with sales targets and adopt sophisticated promotion strategies. Like David and Goliath, a sole individual may feel intimidated to confront a massive organisation. Still, if enough IVF patients come forward and band together, they can be a united force. Class actions allow victims of mass wrongs done to groups to fight to protect their legal rights and demand for fair redress. They will enable the recovery of losses reasonably and efficiently and at less individual cost.
It'll be interesting to see how it unfolds and we hope to see Danielle Bopping as Australia's Erin Brockovich.
Dr Patrick Foong is a law lecturer at Western Sydney University. His research interest lies in bioethics and health law.
Creative commons
https://www.bioedge.org/images/2008images/ivf_hands.jpg
ivf
ivf industry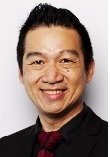 Latest posts by Patrick Foong
(see all)