70-year-old Indian woman has baby daughter
Bright future for Indian IVF industry?

The ever-expanding Wikipedia entry for "Pregnancy over age 50" need to be updated. A 70-year-old Indian woman gave birth on November 28 following IVF treatment. After 50 years of childlessness, Rajo Devi now has a healthy daughter. She and her husband Bala Ram, who is about the same age, heard about a 58-year-old who had an IVF child and decided to try it themselves. It worked better than Mr Ram's first solution, which had been to marry his wife's sister, too.
It is also great publicity for the Indian IVF industry. "More than 15 percent of the Indian population is facing infertility problems, says Dr Dr Anurag Bishnoi of National Fertility Centre, a private clinic. "There are more than 200 IVF centres in the country and general awareness is growing among couples. IVF has revolutionised the way we looked at infertility. Infertility is no longer a social taboo or a divine curse. It can be treated scientifically."
Is it prudent for a couple with one foot in the grave to have a child to satisfy their desire to have offspring? "Oh, that won't be any trouble," says Mr Ram. "We have a large family and there will be plenty of helpers."
Rajo Devi has been described as the world's oldest mum, but she is competing with another 70-year-old Indian woman, Omkari Panwar, who gave birth to twins earlier this year. Unfortunately, neither of them has birth certificates to settle the matter. ~ Daily Mail, Dec 9;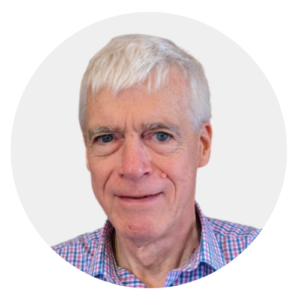 Latest posts by Michael Cook
(see all)