A new item in a nanny's skills portfolio
Is donating eggs part of a nanny's responsibilities?
The lords and ladies of Upper East Side New York manors make many demands on their nannies (pay up to US$180,000). How often is donating eggs one of them? According to the New York Post, an English nanny was offered $30,000 to help out the mistress of the house.
"You know how we've been trying for a baby, and we've been having some issues?" the financier's wife asked the 25-year-old nanny. "We wondered if you would mind donating your eggs."
"I called on my British wit and made a joke about whether she wanted them 'scrambled or fried,'" the nanny replied with characteristic tact and good humour. But she felt horrified. "It's freaky to think they wanted me to continue working for them and raise what would have been my own child."
That incident occurred six years ago, but the nanny (unnamed because she signed a confidentiality agreement) has not forgotten it. "They often act as if they own you," says the nanny. "But that mother took things to a whole new level."
Michael Cook
Creative commons
egg donation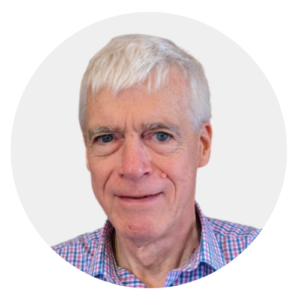 Latest posts by Michael Cook
(see all)