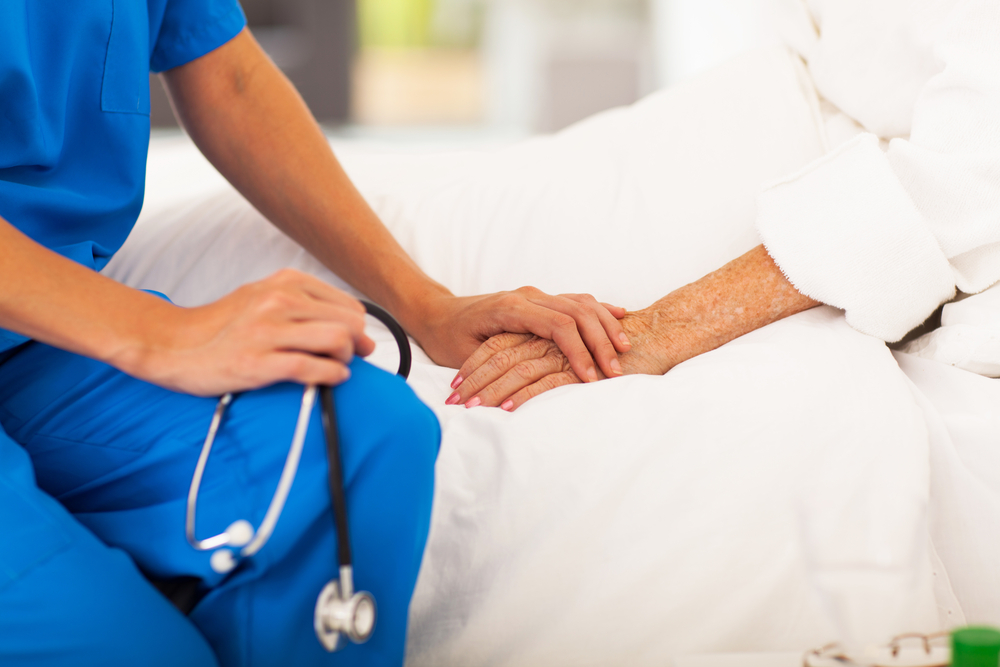 American Nurses Association endorses VSED
The ANA has endorsed "voluntary stopping of eating and drinking" in new guidelines.
Many patients require artificial nutrition and hydration (ANH) at the end of life. But what should medical staff do when a patient seeks to hasten death by having ANH withdrawn? Despite the ethical complexities of the situation, medical guidelines are vague and, in some cases, non-existent.
But the American Nurses Association has issued a new position statement that categorically endorses "voluntary stopping of eating and drinking" (VSED). In the statement, the ANA asserts that "VSED at the end of life is used to hasten death, and is a reflection of autonomy and the patient's desire for control." According to the Association, a patient's decision to begin VSED should be respected by the nurses, as "patients who are at the end of life likely have reasons for stopping nutrition and hydration". The Statement continues:
"[Reasons for VSED may include] physiologic causes that lead to loss of appetite and/or the inability to eat. Some people who choose VSED may not be imminently dying. Psychological, spiritual or existential suffering, as well as physical suffering, can lead to patient requests for hastened death."
Nurses are instructed to continue "to ensure the provision of high quality care, minimizing discomfort and promoting dignity".
Oxford University bioethicist Julian Savulescu penned a controversial article in 2013 that proposed VSED as an "ethical and legal alternative" to euthanasia in jurisdictions where euthanasia is still prohibited. The ANA guidelines are an endorsement of this suggestion.
American Nurses Association endorses VSED
Xavier Symons
Creative commons
https://www.bioedge.org/images/2008images/End_of_life_nurse.jpg
clinical ethics
nurses
voluntary palliated starvation
withdrawal of life support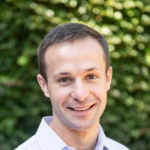 Latest posts by Xavier Symons
(see all)