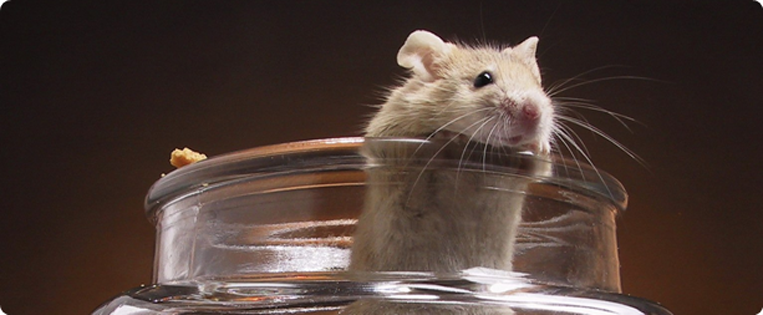 Animal research ethics in question
A new edition of the Cambridge Quarterly of Healthcare Ethics contains several thought-provoking articles on the ethics of animal research.
Animal research – the use of the use of live animals as experimental subjects in biomedical and behavioral fields of learning – has been subject to increasing scrutiny in recent years. A new edition of the Cambridge Quarterly of Healthcare Ethics contains several articles on the ethics of animal research, many of them from novel perspectives.
The editors of the special volume, Tom L. Beauchamp, of Georgetown University, and David De Grazia, of George Washington University, see the articles as a step toward addressing "the unresolved tension between the noble aspirations of animal research and the ethical controversies it often generates".
"The moral assumption…that the moral status of animals is inferior to the moral status of human beings—a thesis commonly expressed in the language of "human dignity"…[is] now increasingly called into question", write Beauchamp and De Grazia in their editorial.
Interestingly, only one of the articles – a short paper by the NIH Clinical Centre's Holly Kantin and David Wendler – advances arguments against the sort of human exceptionalism that De Grazia and Beauchamp mention. Kantin and Wendler discuss empirical evidence that they believe suggests chimpanzees have 'proto-agency', and argue from this that chimps should be expected to 'acquiesce' to research.
A number of the articles run a less controversial argument, suggesting that animals – though inferior in moral status to human beings – should nevertheless be spared from research that causes unnecessary harm or that denies the animal basic quality of life. As much is suggested by De Grazia and Jeff Sebo in their article 'Necessary Conditions for Morally Responsible Animal Research'.
Neurologist Aysha Akhtar questions the very reliability of research on animals for predicting human reactions. She points to a growing body of scientific literature that critically examines the performance of animal modeling (and of animal experimentation more generally) and raises concerns about its value for predicting human outcomes and for insights into human physiology.
This special CQHE section is a valuable contribution to what is sure to become a vibrant area of ethical research in the near future.
New CQHE edition explores the ethical complexities of animal reserach
Xavier Symons
https://www.bioedge.org/images/2008images/TH_chimp90.jpg
Creative commons
https://www.bioedge.org/images/2008images/Animal_ethics_large.png
animal research
animal rights
human exceptionalism
research ethics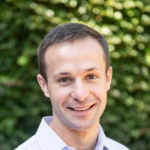 Latest posts by Xavier Symons
(see all)