Are US media finally discovering the exploitation in India surrogacy?
CBS twigs to the dangers of surrogacy in India and commercial surrogacy spreads in Kazakhstan
Finally the scandal of Premila Vaghela, who died in an Ahmedabad IVF clinic last year, is surfacing in the American media (see the BioEdge story). CBS News reports that hundreds of poor women as surrogate mothers are being exploited to service clients desperate for a child.
Commercial surrogacy is spreading to nearby Kazakhstan, according to the English-language Tengri News. According to a 2011 law, a healthy woman under 35 with at least one child of her own may become a surrogate mother. She must hand the child over the commissioning couple. About 60 women in the major city, Almaty, where there are 10 IVF clinics, take home surrogate babies annually. Women advertise their services on the internet. Tengri News quotes one post:
"I want to become a surrogate mother. I am 23, married with 2.5-y.o. child. I gave given birth naturally without any complications. I have no bad habits. I had no abortions and miscarriages. I am Kazakh, 160cm tall, weight 60kg. Blood type AB+. Physically and psychologically healthy. I have no previous experience of being a surrogate mother. I am ready to move to Almaty or Astana. Legal contract compulsory. Remuneration $20 thousand plus 50 thousand tenge ($333) per month during pregnancy. I will consider all offers."
The woman has pegged her fee at the highest level – most get under US$10,000.
Michael Cook
Creative commons
India
Kazakhstan
surrogacy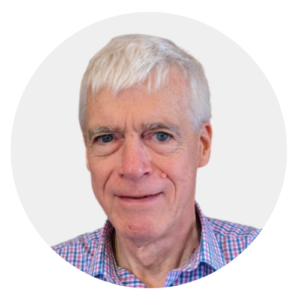 Latest posts by Michael Cook
(see all)