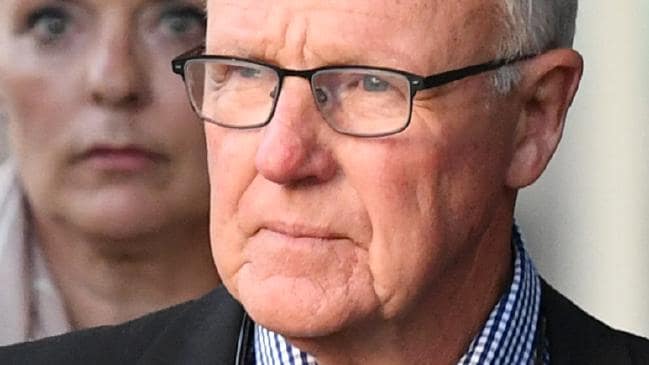 Australian man convicted of counselling his wife to suicide
The man stood to gain A$1.4 million in life insurance.
An Australian man has been found guilty of "counselling" his wife to commit suicide — a conviction that appears to have no precedent in Australia or internationally.
Graham Morant, 69, was convicted by a Queensland Supreme Court jury on Tuesday of both counselling and aiding his 56-year-old wife Judy to take her own life. Mrs Morant suffered from chronic pain, but was not terminally ill.
The court hear that Mr Morant stood to gain A$1.4 million in life insurance from his wife's death.
Judy Morant was found dead alongside a petrol generator in her car on November 30, 2014, and a note was found nearby saying "please don't resuscitate me". A week earlier Mrs Morant had told a close friend that she intended to commit suicide, and that her husband had a agreed to help her.
The court heard that Mr Morant, a devout Christian, had told his wife he wanted to use the life insurance payout to build a religious commune in the Gold Coast hinterland.
Initially Mr Morant denied any involvement in his wife's suicide, though as police produced more evidence of his complicity his story began to change. "Slowly, very slowly, over the course of the next hour the accused explained he did assist his wife in her suicide," Crown prosecutor Michael Lebanese told the court.
Prof Ben White, a law expert at Queensland University of Technology, told the BBC that assisted suicide-related convictions of any kind were "very rare" in Australia.
Australian man convicted of counselling his wife to suicide
Xavier Symons
Creative commons
https://www.bioedge.org/images/2008images/Graham_Morant.jpg
australia
law
suicide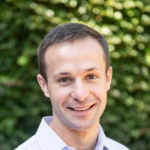 Latest posts by Xavier Symons
(see all)