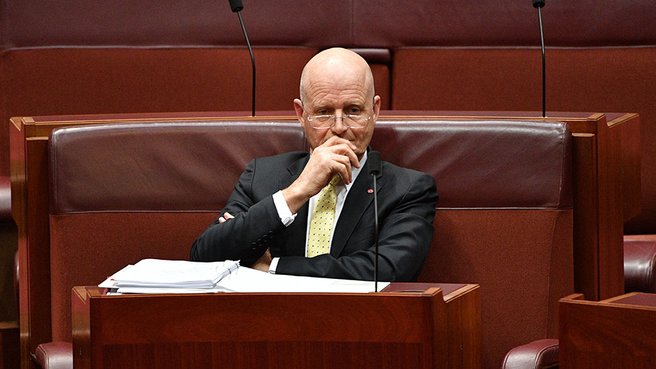 Australian Senate votes down euthanasia bill
Australia's senate has rejected a bill that would have allowed territories to legalise PAS.
Australia's senate has voted down a bill that would have allowed the country's two territories — the Australian Capital Territory (ACT) and the Northern Territory — to legalise euthanasia.
The senate narrowly rejected the bill 36-34 after several days of debate, with a number of politicians who were previously undecided or in favour of the bill ultimately choosing to vote against it.
The bill was sponsored by an independent, Senator David Leyonhjelm, and was widely supported by the Australian Labor Party senators and senators from smaller parties. Most members of the government, however, opposed the legislation.
If successful, the bill would have overturned the Euthanasia Laws Act 1997, a law that removed the power of the ACT and Northern Territory to legislate on euthanasia. That law was introduced in response to the Northern Territory's legalisation of euthanasia in 1995.
This latest development in the Australian euthanasia debate is particularly significant, as euthanasia legislation would likely have had strong support in both the ACT and Northern Territory. ACT Chief Minister Andrew Barr — who is in support of euthanasia — criticised the parliament for rejecting the bill, and said he would continue to campaign for change:
"[we] have been let down by the parliament…but we will not give up. The restoration of territory rights will be back before the parliament soon."
Australian bioethicists weighed into the debate. Some warned of the dangers of euthanasia legislation, while others compared slippery slope concerns to "scaremongering".
Australian senate votes down euthanasia
Xavier Symons
Creative commons
https://www.bioedge.org/images/2008images/David_L.jpg
australia
euthanasia
law
slippery slope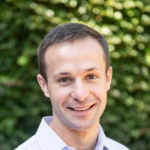 Latest posts by Xavier Symons
(see all)