Australians debate commercial surrogacy
Should Australia legalize commercial surrogacy?
Australia should legalize commercial surrogacy to stop the exploitation of women overseas and to ensure that agreements are properly regulated to protect children, surrogates and commissioning parents, says the Chief Federal Court Magistrate John Pascoe.
Mr Pascoe argues that overseas surrogacy should remain banned – although this has failed to stop hundreds of Australian couples from engaging surrogates in India and elsewhere. The possibility of exploitation would be much less in Australia, he says. "We would know women here wouldn't be forced or threatened to carry a child and that they will be paid more than a few hundred dollars and receive proper medical care."
The current situation in Australia is restrictive. Altruistic surrogacy is permitted but overseas commercial surrogacy has been criminalised in New South Wales, Queensland and the Australian Capital Territory.
Even progressive ethicists are split on this contentious topic. Bioethicist Leslie Cannold strongly opposes commercial surrogacy. Even in Australia women could be exploited. "We should not create a situation in which we coerce people economically," she told The Age. But Loane Skene, another prominent bioethicist, is confident that safeguards could be enshrined in law. "The best form of protection for [surrogates] and any children to be born from surrogacy may be legislation that enables commercial surrogacy to be undertaken openly, by trained, registered health professionals, in licensed and monitored premises." It would also enable records of the child's parentage to be maintained.
The Australian Attorney-General, Nicola Roxon, announced earlier this year that the Family Law Council, which evaluates how well the Family Law Act is working, would conduct a study of the impact of surrogacy. Its report is due in December next year.
Michael Cook
Creative commons
Australia
surrogacy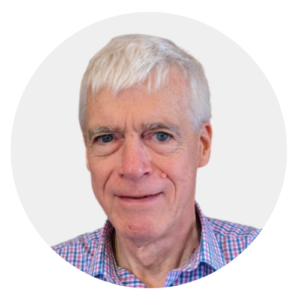 Latest posts by Michael Cook
(see all)