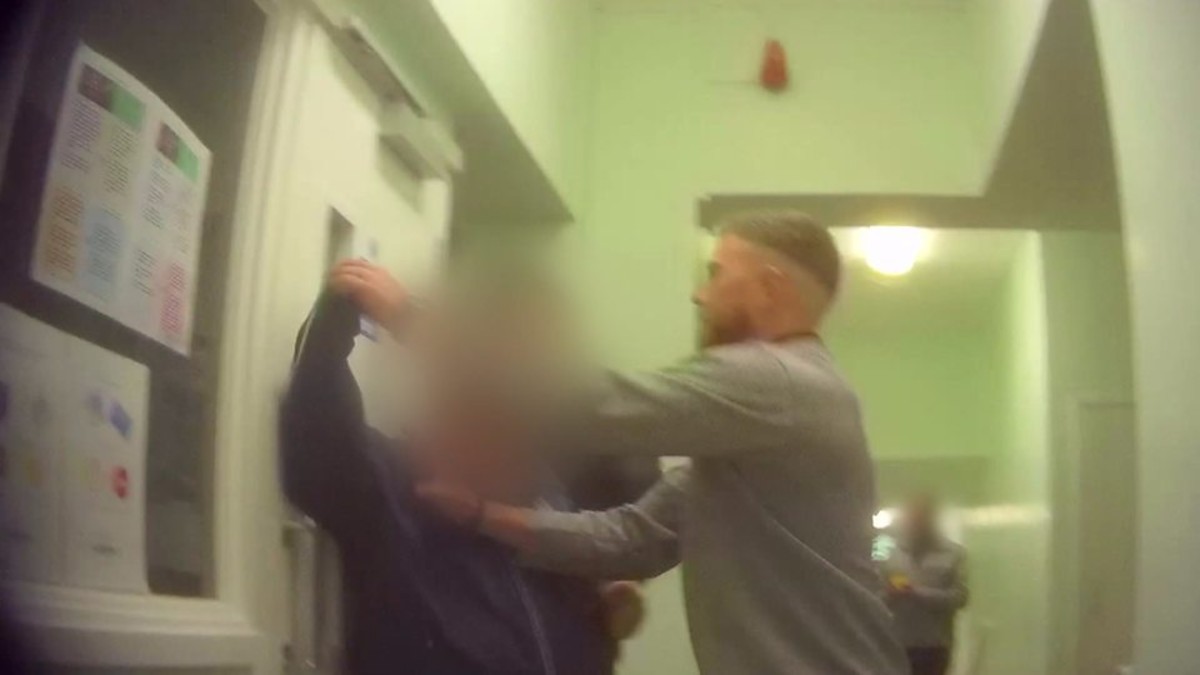 BBC films abuse of mentally ill
Patients with learning disabilities or autism were victims of staff

a scene from the BBC documentary about Whorlton Hall hospital
Overshadowed by the resignation of Theresa May as British Prime Minister was a searing BBC report on abuse of mentally-ill patients in an NHS funded, privately-run hospital.
A journalist for the Panorama program went undercover as a care worker. She filmed her colleagues at the hospital taunting, provoking, intimidating and repeatedly restraining patients with learning disabilities or autism. The abuse took place at Whorlton Hall hospital in County Durham.
The searing images could have been copied and pasted from a 2011 scandal exposed by the BBC at Winterbourne View (see BioEdge, 4 June 2011). At the time Prime Minister David Cameron and politicians of all stripes promised to shut these specialist hospitals and to move people closer to their families.
But an estimated 2,300 people with disabilities are still in them – and the abuse has not stopped. Sir Stephen Bubb, who wrote a report for the government in 2014, told The Guardian, "We will continue to have these scandals while we have these institutions".
The abuse in Whorlton Hall ranged from taunting and profane language to slapping to physically restraining about a dozen patients. Professor Glynis Murphy, a disability expert, said that some of the scenes filmed by the journalist amounted to psychological torture.
The US owner of the hospital, Cygnet, said in a statement that it had been "shocked and deeply saddened" by the revelations. "Those implicated in this programme have betrayed not only some of society's most vulnerable people, but also the thousands of people at Cygnet who work daily with dedication and compassion to look after the people in their care," it said. The hospital has been closed and a police investigation has been launched.
The painful scenes in the broadcast take the shine off two sentences in Mrs May's farewell speech: "the unique privilege of this office is to use this platform to give a voice to the voiceless, to fight the burning injustices that still scar our society. That is why I put proper funding for mental health at the heart of our NHS long-term plan."
Michael Cook is editor of BioEdge
Creative commons
https://www.bioedge.org/images/2008images/FB_whorton.jpg
abuse of disabled
bbc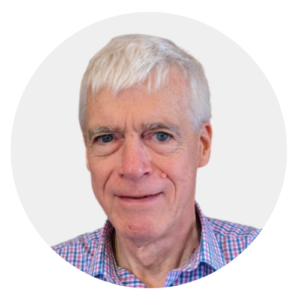 Latest posts by Michael Cook
(see all)