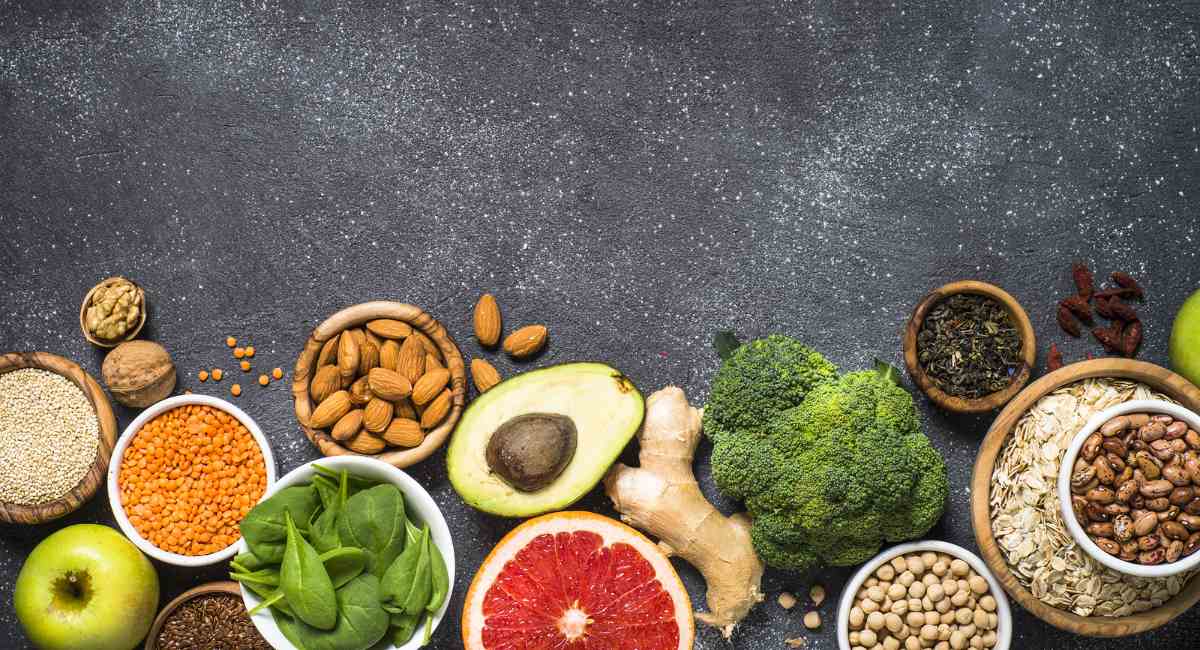 Belgian doctors target vegan parents as abusive
An estimated 3% of Belgian children are vegan

Although media attention has focused on parents who encourage their transgender children to transition to the opposite sex, other parents are coming under attack. In Belgium, the Royal Academy of Medicine of Belgium (l'Académie Royale de Médecine de Belgique) has called for parents who raise their children as vegans to be prosecuted. An estimated 3% of Belgian children are vegan and eat no animal products, including dairy and eggs.
"We must explain to the parents before compelling them," said Professor Georges Casimir, who led the commission that wrote the report, "but we can no longer tolerate this endangerment."
"This restrictive regime requires ongoing monitoring of children to avoid deficiencies and often irreversible growth delays," the legal opinion said, "It is unsuitable for unborn children, children, teenagers and pregnant and lactating women. It is not medically recommended and even forbidden to subject a child, especially during periods of rapid growth, to a potentially destabilising diet, requiring frequent supplementation and control."
"This concept of nutrition is similar to a form of treatment that it is not ethical to impose on children."
This opinion was given at the request of Bernard Devos, Belgium's child ombudsman. He was alarmed by difficult situations — including deaths — that seem to be increasing in hospitals, crèches and schools. He recommends that children should be removed from the care of parents who persist in this "treatment", which he described as abuse.
Michael Cook is editor of BioEdge
Creative commons
https://www.bioedge.org/images/2008images/FB_Superfoods-On-Black-Stone-Back-271270345_(1).jpg
belgium
parental rights
vegans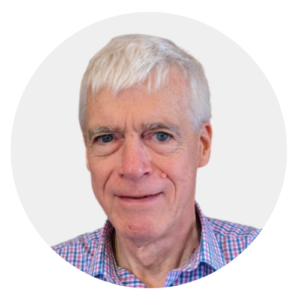 Latest posts by Michael Cook
(see all)