Big Brother comes to Victoria
Hi there
Last week we reported concerns about doctors and social media. There is a steady stream of stories about doctors losing professional detachment by "friending" patients. However, according to a survey by a medical apps company only 8% of doctors engage with patients through social networks, while 82% engage with other doctors.
One thing you wouldn't expect is the danger of doctors monitoring Facebook discussions for evidence of political incorrectness. But that is what happened in the Australian state of Victoria. In the course of a Facebook discussion with colleagues, an unnamed doctor stated that – hypothetically – he would not refer a patient for an abortion. Since 2008, referral for abortions is mandatory in Victoria. One of his colleagues denounced him to the Medical Board of Australia.
The Board interrogated him for 70 minutes and then left him twisting in the wind for 14 months while it conducted an investigation. Finally it gave him a stern written warning about his unprofessional conduct.
The facts of this particular case are not clear as the Board refuses to comment on the issue. But on the face of it, it seems that Victoria's abortion law has given birth to thought police. Doctor X had committed no offence whatsoever. He was guilty only of expressing an opinion which would probably be supported by at least half of the electorate.
It is very worrying if the Medical Board of Australia has gone into the business of monitoring doctors' opinions as well as their conduct.
So Facebook has its risks, but we are pressing ahead. We have doubled our page likes over the past couple of weeks. Join the bandwagon!
We're also conducting a fund-raising campaign. Please consider giving a donation to help us continue with this service.
Cheers,
Michael Cook
A doctor has been hauled before the Medical Board of Australia for expressing politically incorrect thoughts on Facebook.
1382870769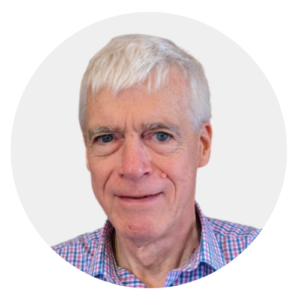 Latest posts by Michael Cook
(see all)