Bioethics and the Olympics
The Olympics have begun. Sports are supposed to bring out the best of human character – generosity, self-sacrifice, teamwork, courage and so on — but most people are more interested in world records. However, ethical controversies are part and parcel of what makes the Olympics so addictive. Here's what to look out for.
Drug doping. The World Anti-Doping Agency has promised that the London Games will be the most dope-tested in history. Half of all athletes and all the winners will be tested. Expect rumours of drugs which cannot be detected by WADA's technology.
Sex-testing. The International Olympic Committee has adopted new standards for determining whether someone can be allowed to compete in women's events. These involve a test to see whether a woman's natural testosterone levels fall within the normal range of a man. There has been a lot of controversy over this because some women have naturally high testosterone levels.
The standard is controversial. What level exactly? Shouldn't it be a genetic test? Are there really a clear dividing line between male and female? Should male athletes be able to self-identify as females?
Oscar Pistorius. The South African double amputee – "the fastest man on no legs" — sprints with the help of carbon fibre lower limbs. Does this enhancement give him an unfair advantage?
Any other big issues? Tell us what you think.
_blank_
Three issues which are sure to be in the headlines.
1343047658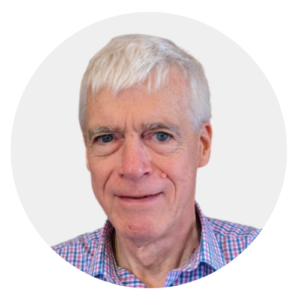 Latest posts by Michael Cook
(see all)