Can novels do reproductive technology justice?
Hi there,
I apologise for the late arrival of this newsletter and I must be brief. We were derailed by some other projects, I'm afraid.
Something else to apologize for is a story below about a UK company touting "celebrity sperm donors". As a business, it sounded decidedly shaky; as an idea, it sounded no more absurd than other ways of scamming people's longing for children. Unfortunately, the company was bogus, a publicity stunt for a new TV show. Most of the British media seems to have been taken in as well.
You know, more novels are needed about the Wild West of reproductive technology; Brave New World is quite out of date. I used to be a big science fiction fan, but I have fallen out of touch. Are any of you aware of more contemporary novels? Send us your suggestions.
Cheers,
Michael Cook
Apologies. We are running late.
1350194738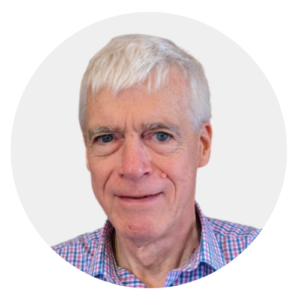 Latest posts by Michael Cook
(see all)