Canada honours prominent eugenicist
One of Canada's most honoured women was a prominent eugenicist.
In bioethics, as in every field, reputations are kept aloft more by the volume of the applause than by the historical record, at least for a while. This seems to be the lesson from yet another honour burnishing the reputation of one of Canada's most famous women, Dr Helen MacMurchy.
Dr MacMurchy (1862-1953) was named one of the 10 leading female physicians in the Western world in 1949 for her contributions to public health. And now the Canadian government has just designated her as "a person of national historic significance".
However, as Don Butler reminded readers of the Ottawa Citizen, she was also "the most prominent promoter of eugenics in Canada" and was ultimately responsible for sterilising thousands of "feeble-minded women", a policy which has left a legacy of grief and shame.
From 1906 to 1919, Dr MacMurchy was Ontario's special Inspector for the Feeble-minded. She paid particular attention to unwed mothers.
"In her view, these feeble-minded women were sexually deviant, victims of male sexuality, whose illegitimate children in turn victimized society with their inferior genetic makeup," writes historian Dianne Dodd. "MacMurchy warned of the dire consequences of allowing the alarmingly high rate of reproduction among this degenerate group to continue."
Many unwed mothers were institutionalized and their children were removed. Sterilization laws were passed in Alberta in 1928 and British Columbia in 1933.
Other Canadian women of national historic significance had the same ideas, Butler points out. "The Famous Five", a group of early feminists who won important legal battles, supported eugenics.
However, as Butler points out, glowing biographical information published by government agencies fails to mention these women's advocacy of discredited and disreputable theories for which later government have had to apologise profusely.
Michael Cook
Creative commons
Canada
eugenics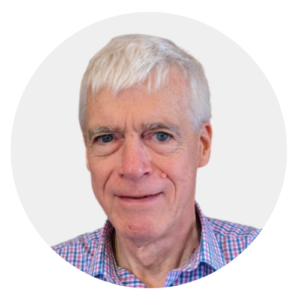 Latest posts by Michael Cook
(see all)