Canadian doctors debate transplants for foreigners
Canadian transplant surgeons are debating
the ethics of transplanting the organs of foreign nationals. In some cases,
according to the National Post, a surgeon wanted to operate on a foreign
patient, but the hospital would not let him. Some hospitals do not welcome
foreign patients, but at least one hospital, Toronto General, is performing a
few operations for foreign patients who provide their own organ.
The issue is not whether the Canadian
government should pay foreigners' medical bills. Foreign patients pay in full
for their transplant. The crux of the problem is whether scarce Canadian hospital
beds should be used for foreign patients and whether they should receive
Canadian organs.
"Where we have developed an expertise,
should we be extending it internationally?" Dr Gary Levy, head of the
University Health Network (UHN) multi-organ transplant program in Toronto, told
the National Post. "I believe as a doctor my role is to save lives and, if the
government of Ontario and the people of Ontario will allow me to do so and we
have the ability to do it, I don't see why restrictions should be at a border."
Patients bring their organ – inside the
donor. This means that the hospital has to investigate whether the donation is
altruistic or commercial. Paying for organs is illegal in Canada. In other
countries, organ trafficking has operated beneath a veneer of legality when patients
provide fake documentation for the donor.
In
a paper just published in the journal Progress in Transplantation, two Toronto
ethicists outline possible solutions. At the moment Canada has no national
policy on transplants for foreigners. Across the border, the US places a cap on
the number of transplants for foreigners. The United Network for Organ Sharing investigates
transplant programs which transplants more than 5% to foreign nationals.
"The tension is mainly between two
arguments," contend Rebecca Bruni and Linda Wright of the University of
Toronto's Joint Centre for Bioethics. "One, organs are an absolute scarcity and
sharing would further disadvantage Canadians and, two, transplantation for
foreign nationals aligns with Canadian values of equity and aid to the world's
disadvantaged." ~ National Post, Apr 28
Michael Cook
Canada
organ donation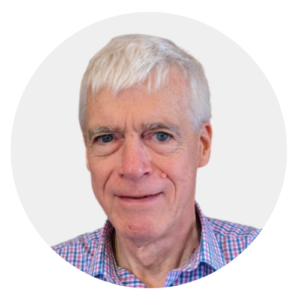 Latest posts by Michael Cook
(see all)