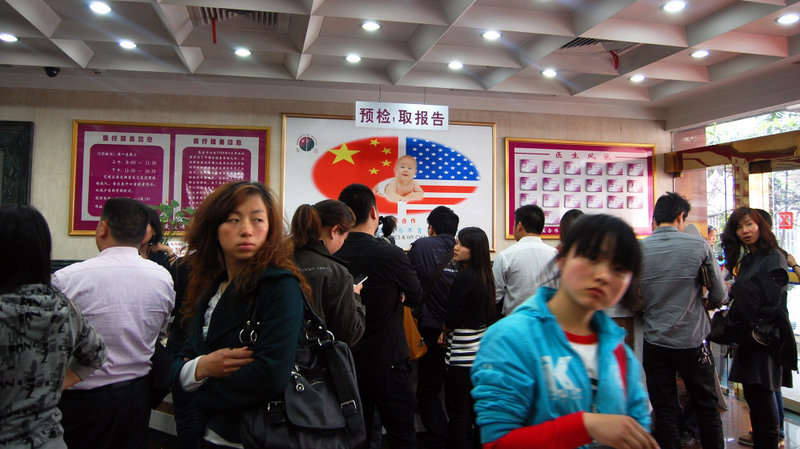 With 2 children now permitted, Chinese women are thawing embryos
Chinese women are using frozen embryos to conceive a second child.

As China relaxes its one-child policy, more women are using frozen embryos to conceive a second child.
The international media gave particular attention to a 46-year-old Chinese woman who gave birth earlier this month using an IVF embryo frozen 16 years ago.
The woman, who chose to remain anonymous, gave birth via IVF to her first child in 2000, and asked the hospital to freeze her remaining 18 embryos.
A decade and a half later – with the Chinese government having announced its 'universal two-child policy' – the woman approached the hospital again to have the other embryos thawed. She has now given birth to a healthy baby boy.
"I'm just really ecstatic to have another child," the woman told state-news agency Xinhua following the birth of her son.
According to IVF agencies in the country, the average age of women using assisted reproductive technologies has increased as women take advantage of the government's new policy.
"In 2016, we received about 1,000 woman above 40 years old seeking to have more babies, and the average age of women to have their eggs retrieved rose from 32.7 years to 33.7 years," Xu Yanwen, a director at the First Affiliated Hospital of Sun Yat-sen University, told Xinhua.
With Chinese clinics struggling to cope with demand, Australian company Monash IVF has begun to offer a special service for women from mainland China. Monash will treat approximately 100 patients from the mainland this year, with a possibility of more in the future.
Chinese woman gives birth with thawed embryo, 16 years on
Xavier Symons
https://www.bioedge.org/images/2008images/ivr_china.jpg
Creative commons
https://www.bioedge.org/images/2008images/ivr_china.jpg
australia
china
egg freezing
ivf
one-child policy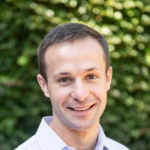 Latest posts by Xavier Symons
(see all)